Abrasive Wheels Quiz
February 23, 2016
3 min read
Test Your Abrasive Wheels Safety Knowledge
RoSPA's accident statistics tell us that nearly half of all accidents involving abrasive wheels occur due to an unsafe system of work or operator error. If you work with abrasive wheels it's therefore essential that you follow safe work practices at all times in order to avoid accidents, injuries and ill-health. But do you know how to use abrasive wheels safely? Try our quick quiz to find out more!
What is the main cause of wheel breakage when using an abrasive wheel?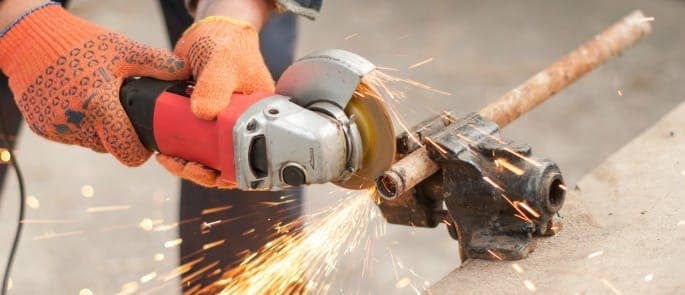 How is the maximum operating speed marked on the wheel?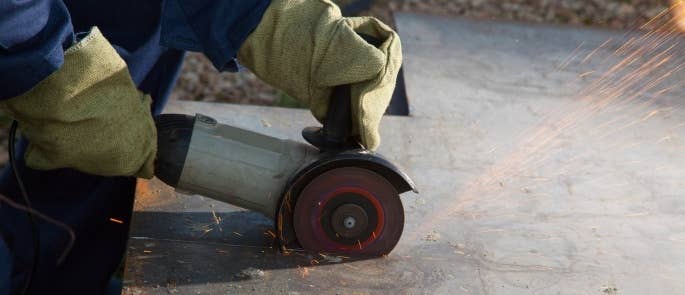 How often should you carry out a visual inspection of the abrasive wheel?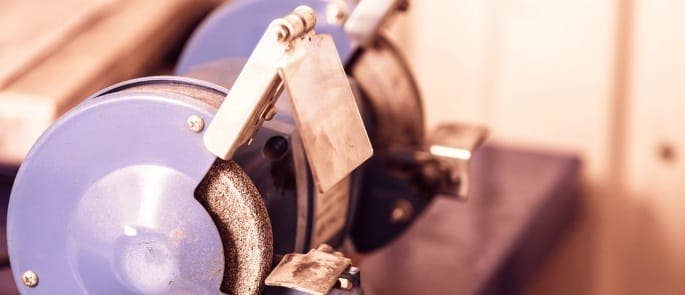 Who can dress abrasive wheels?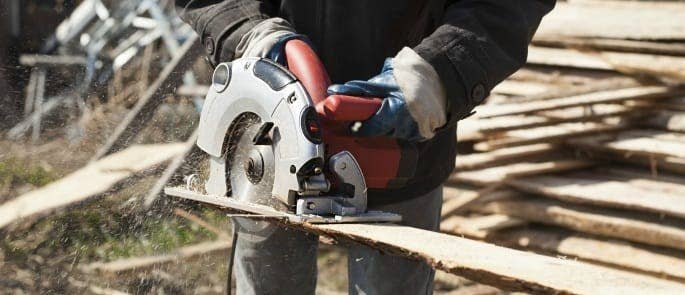 Which of the following is a common injury caused by the use of abrasive wheels?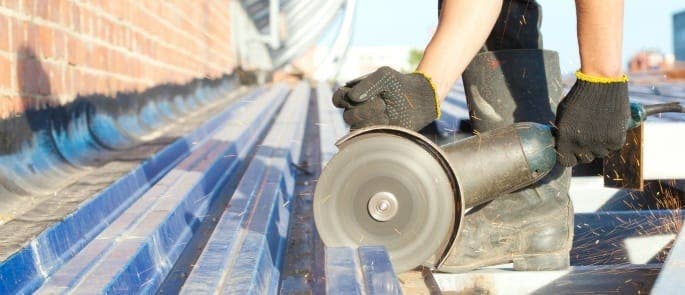 Test Your Abrasive Wheels Safety Knowledge
Congratulations on finishing the test, share your results below.
---
Further Resources: