Anger Management Quiz
October 19, 2018
5 min read
Test Your Anger Management Knowledge
Anger is a universal emotion that everyone experiences. Often, anger simply causes us to feel annoyed and irritated, but sometimes it can have long-term effects on our relationships, wellbeing and work. If not managed effectively, anger can seriously impact the working environment, which is why it's important for managers to have a good understanding of what causes anger and how it can be prevented. Have a go at our quiz below and test your anger management knowledge.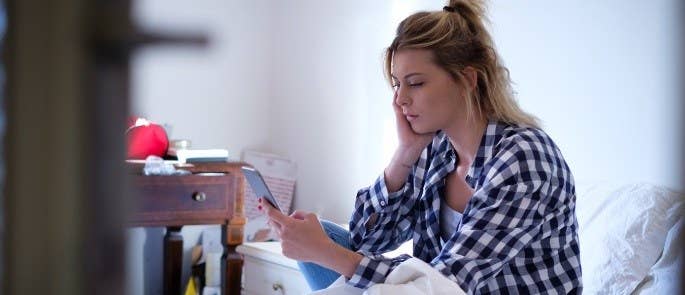 Which of the following actions would be considered gross misconduct?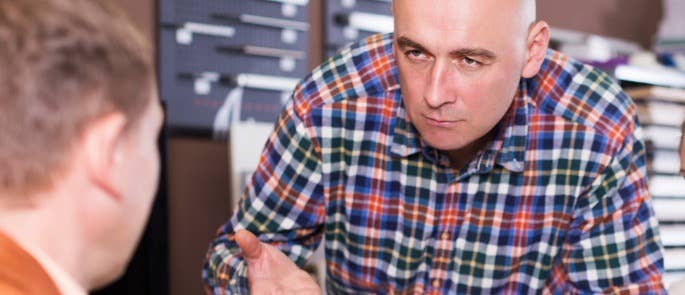 Which of the following is an example of passive aggression?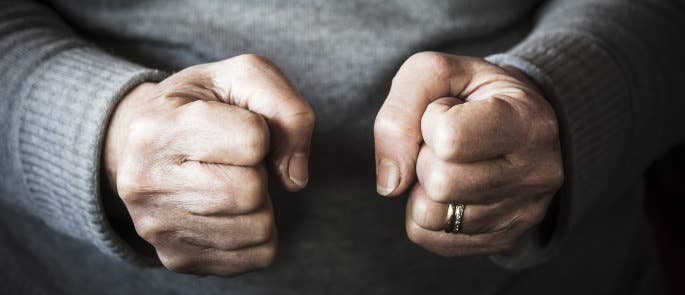 Which one of the following is an example of outward aggression?
Which of the following is a common trigger of anger?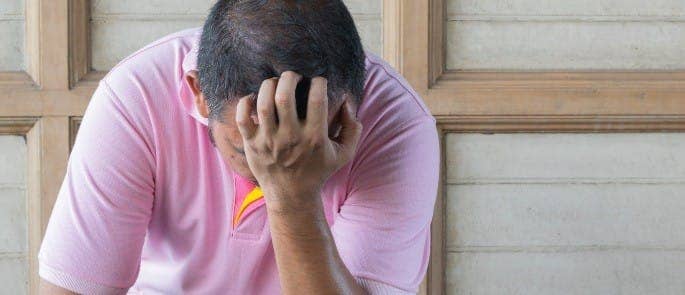 Test Your Anger Management Knowledge
Congratulations on finishing the test, share your results below.
---
What to Read Next:
Subscribe for the latest Hub updates! Tell us what you're interested in hearing about:
We will always treat your personal details with the utmost care and we will never sell your details to other companies for marketing purposes.