Business Writing Skills Quiz
November 7, 2016
4 min read
Test Your Business Writing Skills Knowledge
No matter what type of business you work in, accurate and professional writing skills will get you a long way. If you understand how to use grammar appropriately, can spell words correctly and know how to format a letter, email, report or agenda then people are more likely to respect you – and less likely to think you simply don't care. Try our quick quiz below to test your business writing skills.
Why should you be careful when using a computer spellchecker?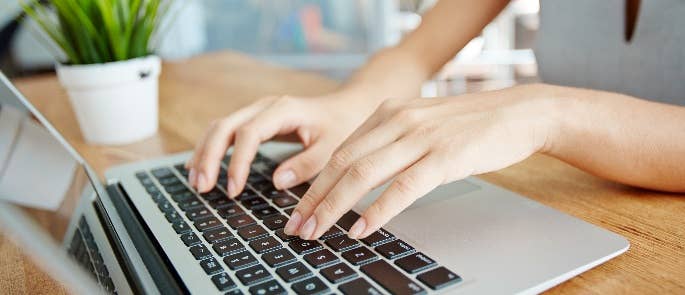 When filling in an email subject field, what should you avoid?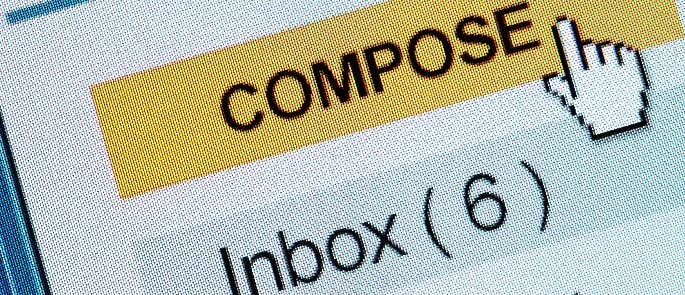 What information should be included in the final paragraph of a letter or email?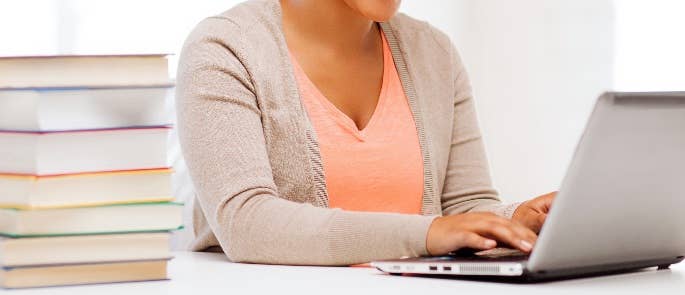 If you don't know the name of someone when writing a formal letter, how should you begin the letter?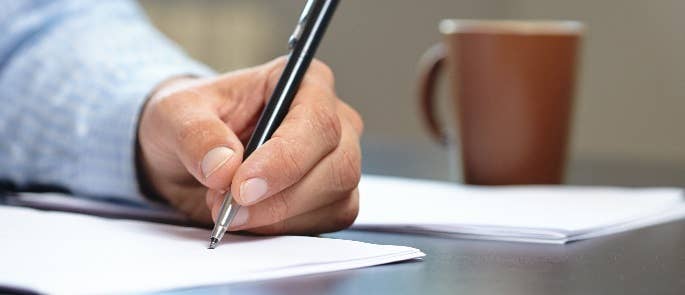 Which abbreviation used before your signature means that you're signing something on behalf of someone else?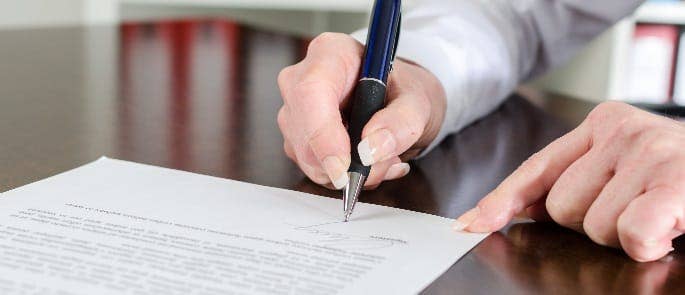 Test Your Business Writing Skills Knowledge
Congratulations on finishing the test, share your results below.
---
Further Resources: