Cellar Management Quiz
August 21, 2018
5 min read
Test your Cellar Management Knowledge
Bar service is an important part of many businesses, and ensuring you provide top-notch customer service is only step one to retaining custom. Having the correct bar and cellar techniques is just as important. Poor cellar management techniques could be costing you over £16,000 every year. Is this money you can afford to lose? Try testing your cellar management knowledge to see how you score.
What temperature must you maintain your cellar at?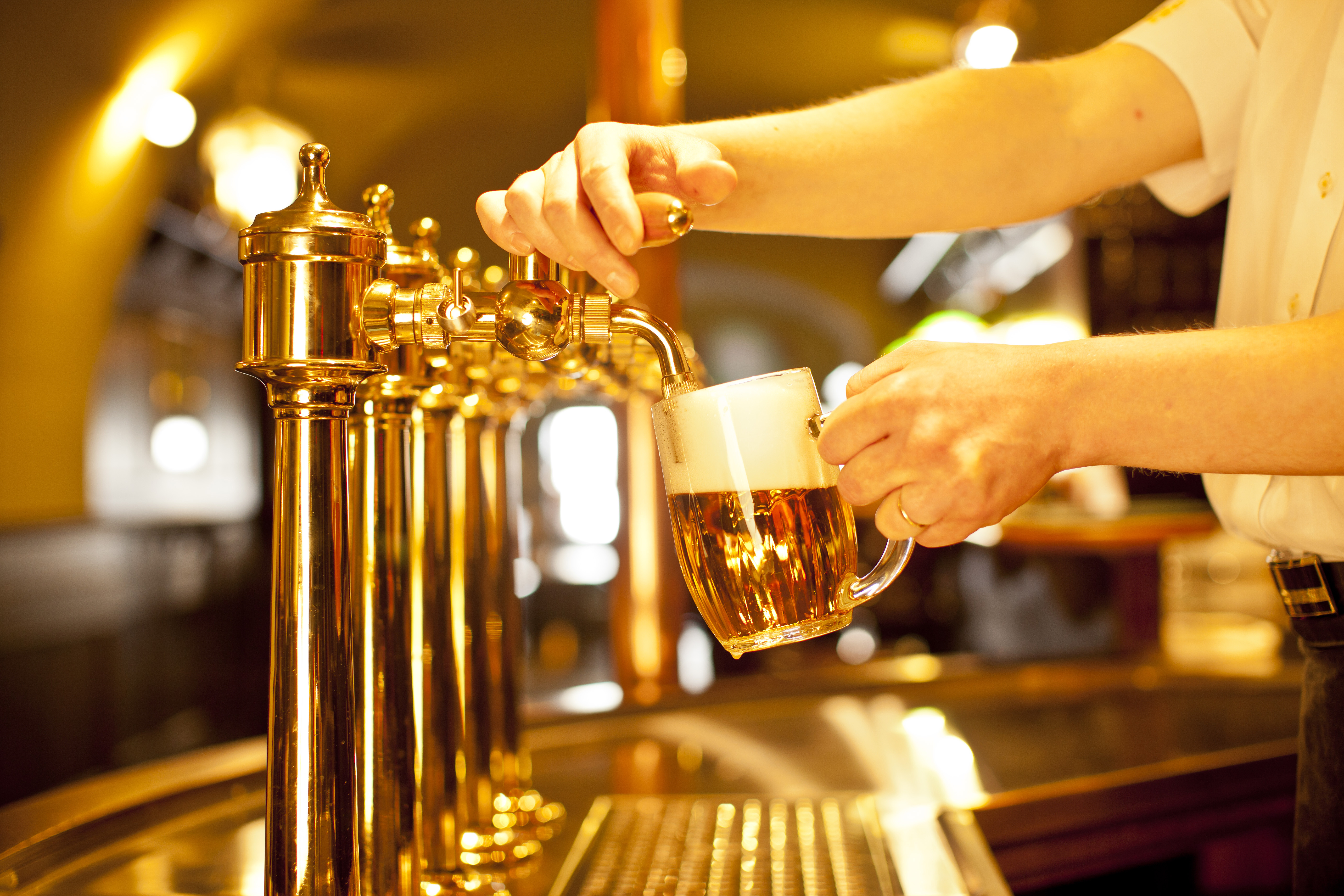 ---
What to Read Next:
Subscribe for the latest Hub updates! Tell us what you're interested in hearing about:
We will always treat your personal details with the utmost care and we will never sell your details to other companies for marketing purposes.