Safeguarding Children: What is Child Criminal Exploitation & County Lines Activity?
October 19, 2020
7 min read
Child criminal exploitation (CCE) is a worryingly widespread form of child abuse that encompasses county lines gangs, child trafficking and modern slavery. The scope of child criminal exploitation is vast but, put simply, criminal exploitation is where children and young people are manipulated and coerced into committing crimes.
The Children's Commissioner estimates that there are at least 46,000 children in England who are involved in gang activity, with 4,000 teenagers in London alone being victims of child criminal exploitation. The number could be even higher than this, as CCE is often a hidden form of abuse. If you have a responsibility for safeguarding children, it's essential that you know about child criminal exploitation and are able to recognise and take action when it may be occurring.
---
What is Child Criminal Exploitation and County Lines?
The Home Office defines child criminal exploitation as:
"Child criminal exploitation is common in county lines and occurs where an individual or group takes advantage of an imbalance of power to coerce, control, manipulate or deceive a child or young person under the age of 18. The victim may have been criminally exploited even if the activity appears consensual. Child criminal exploitation does not always involve physical contact; it can also occur through the use of technology."
Therefore, child criminal exploitation involves vulnerable children being targeted for the purpose of getting them to carry out criminal activity. County lines are a part of this, and is a geographically widespread problem. It refers to when urban gangs exploit young people into moving drugs from a hub, which is usually in a large city, into other areas, usually suburban areas and coastal towns. This is carried out using dedicated mobile phone lines, known as deal lines. County lines can also involve children being trafficked away from their home, staying in accommodation – such as Airbnbs, budget hotels, or the home of a drug user – and selling and manufacturing drugs.
Child criminal exploitation is typically conducted through organised criminal gangs: a group of individuals whose 'occupation' is typically crime and their involvement in crime is for personal gain, financial or otherwise. These organised criminal gangs are highly orchestrated and can be groups where drug dealing, trafficking, and violent crime takes place.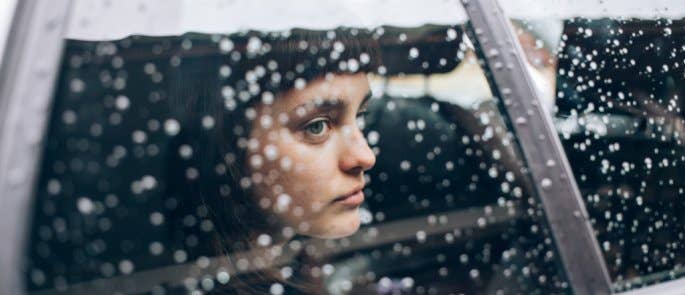 Any child may become a victim of exploitation and county lines, no matter their background. Criminal exploitation of children, however, is broader than county lines: it can also include human trafficking and modern slavery.
What is Human Trafficking and Modern Slavery?
Human trafficking is the recruitment, transportation, transfer, harbouring or receipt of a person for the purpose of exploitation for financial or personal gain. It can happen to people from a range of backgrounds and ages, including children. It can happen across countries or within them, and even within communities.
Modern slavery is a type of severe exploitation of people for the personal or commercial gain of the perpetrator. There are 40 million people estimated to be trapped in modern slavery worldwide, and 1 in 4 of these are thought to be children.
Human trafficking and modern slavery can both play a part in child criminal exploitation. A child or young person could be trafficked from their home by a gang or moved into an area for county lines activity. They may also be forced to work for a criminal gang, such as working on a cannabis farm.
What is Cuckooing?
Cuckooing is the name given when a criminal gang takes over the home of a vulnerable person and uses it as a base for county lines drug trafficking. Signs that cuckooing may be occurring includes signs of drug use at the property, increased visitors and comings and goings, litter outside, and not seeing the person who lives there for a while (or them seeming distracted when you do).
It is possible that children could be at cuckooed houses for two reasons: they may live in the house that has been taken over – which would put them at risk of neglect and forms of abuse – or they may have been criminally exploited and moved to the house for the purpose of county lines activity.
---
How Are Children Affected by Criminal Exploitation & County Lines?
Any child may be at risk of being recruited into a gang, although a child may be more at risk if they live in a certain place or depending on their family circumstances. They may also be more at risk if they've been excluded from school, there are problems at home or they have problems with their mental health.
Children and young people may become involved in gangs for a number of reasons. They may have been groomed by the gang members or peer pressured into joining it, been promised financial rewards by the gang, want others to respect them – thus gaining status and power – or they may simply feel like they have no other option, such as if they've been excluded from school.
Once a child or young person is part of the gang, they are at risk of being abused, exploited or put into dangerous scenarios. The gang may bribe them with rewards, threaten them, or coerce them into carrying out criminal activities. Children who are being criminally exploited may also be at risk of a number of dangers. They could be:
Exploited and forced to commit crimes, such as dealing drugs.
Physically harmed, emotionally abused and/or sexually abused.
Threatened, blackmailed or the subject of violence. Friends and family may also be threatened.
Stuck in the gang and unable to leave, or being threatened if they do try to leave.
Misusing substances.
Arrested and/or suffer a long term impact on their education and employment options.
Sadly, in some cases, children who have been exploited by criminal gangs are seriously injured and even killed.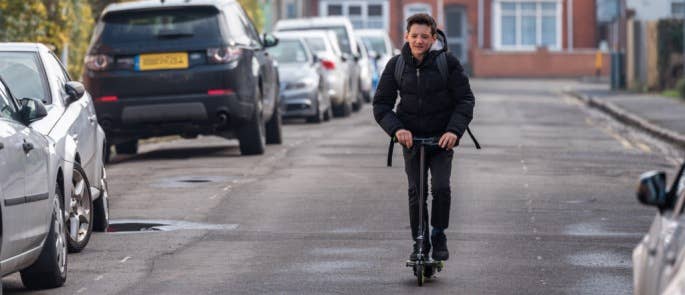 ---
What are the Signs of Child Criminal Exploitation?
Child criminal exploitation and county lines activity is a very real problem and, as we've seen, it can have dangerous consequences for the children and young people who have been exploited. Therefore, remaining vigilant to the signs of child criminal exploitation is a top priority.
Young people who are involved in county lines activity often display a number of signs that indicate their involvement. Some signs that may indicate this are:
Persistently going missing from home or school, and/or being found out of their local area.
Unexplained money, clothes, jewellery or mobile phones.
Receiving an excessive amount of texts and/or phone calls, and/or having multiple handsets.
Relationships with controlling or older people or groups.
Leaving home, or care, without explanation, staying out late and travelling for unexplained reasons.
Unexplained injuries, refusing to get medical help, and signs of physical assault.
Parental concerns about a child.
Carrying weapons, such as a knife or acid.
Drug use, or being found with large amounts of drugs on them.
A notable decline in school results and performance.
Disruptive or aggressive behaviour, and/or using violent, sexual or drug-related language that you wouldn't expect them to know.
Associating with gangs or isolating from others.
Having hotel cards or keys to unknown places.
Significant changes in emotional wellbeing.
Remaining aware of these signs will ensure that you are in a position to offer help and support to any child or young person who displays them.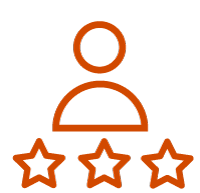 Want to Learn More?
If you want to further develop your understanding of child exploitation issues, our Child Sexual Exploitation & Child Criminal Exploitation (CSE & CCE) Awareness Training explains how children become involved, signs that exploitation is occurring, and provides essential information on what constitutes best practice for responding to concerns.
---
How Should I Respond to Cases of Child Criminal Exploitation?
If you suspect that a child is a victim of child criminal exploitation or county lines, or you believe that they are at risk of it, then it's essential that you act on your concerns.
Report your concerns to your organisation's designated safeguarding lead (DSL) or, if you are unsure of who has this responsibility, report it to your manager or supervisor. They should then report it to the DSL, or escalate it themselves if they have the lead responsibility for safeguarding.
Your DSL or manager then has the responsibility to pass your report onto your local authority's social services if they believe it is necessary. The local authority social services will then investigate the concern. If it's believed that a child has come from or travelled to another area as part of their involvement with county lines, then this information should be included in the DSL's referral so that there can be contact between safeguarding authorities in different areas.
It's important to remember that, if you have cause to believe that a child is at risk of immediate harm or in danger, you should contact the police without delay.
If you want to learn more about child criminal exploitation, or for advice on what to do if you think a child is likely to become involved, the following links are a good source of information: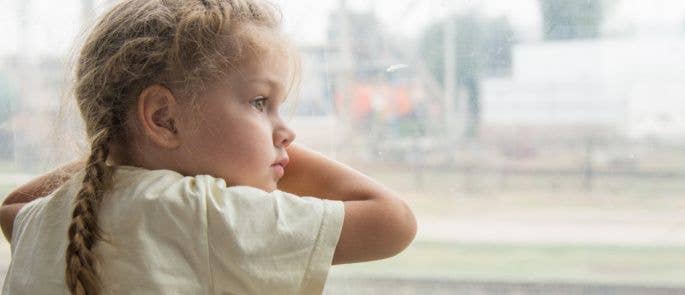 ---
Child criminal exploitation is a widespread form of abuse with close links to county lines activity, child trafficking and modern slavery. Every child deserves to live a life free from the risks of abuse and harm. Ensure that you remain aware of the signs of child criminal exploitation, so that you can help and support any child who might need it.
---
Further Resources: