Conflict Management Quiz
April 21, 2016
4 min read
Test Your Knowledge of Effective Conflict Management
Conflicts at work are bound to happen; no workplace is free of disagreements. However, bad relationships with people can be detrimental to a company and destroy it from the inside out. Managing disputes is therefore important to prevent them from escalating and causing physical or psychological damage to people. Do you feel confident in your conflict management skills? Try our quiz to test what you know:
Which of these is NOT an example of why conflict in a workplace may arise?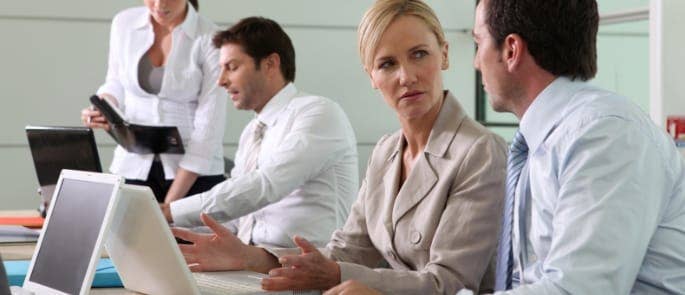 ---
Further Resources:
Subscribe for the latest Hub updates! Tell us what you're interested in hearing about:
We will always treat your personal details with the utmost care and we will never sell your details to other companies for marketing purposes.