Corporate Event Management Quiz
November 4, 2015
4 min read
Test Your Knowledge of Corporate Event Management
So, you've been assigned the task of hosting a corporate event that guests will feel they absolutely have to attend. A well-orchestrated event will stay with attendees well after they've left the venue, and will help you or the company for which you're organising the event accomplish their goals. And while it may feel like an intimidating role, being an event organiser is an excellent opportunity to hone your organisational skills. Do you have what it takes to host a successful corporate event? Take our quick quiz and test what you know:
What is the purpose of an itinerary?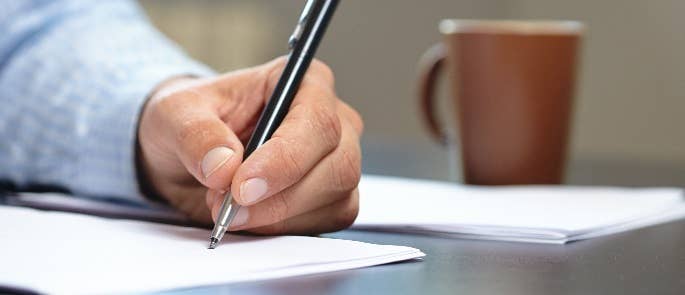 You've found a venue online that you think would be suitable. What should you do?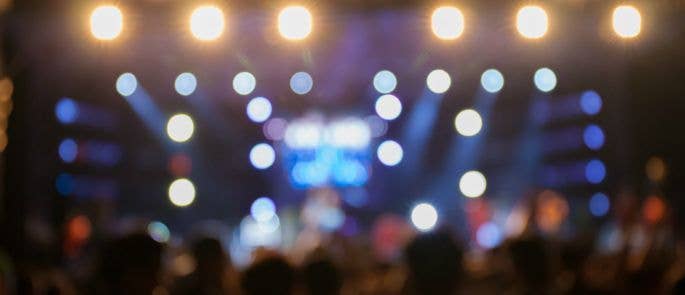 When booking a supplier, service, entertainer, etc., what should you determine?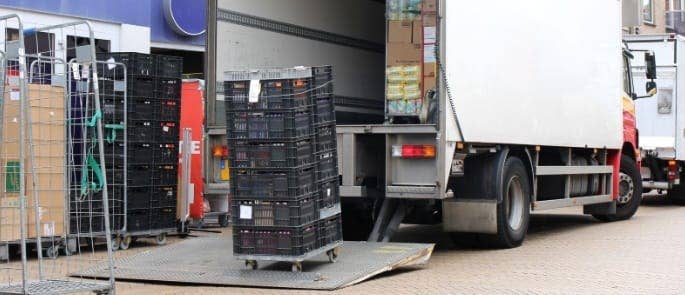 What might you do to ensure that your event meets good health and safety standards?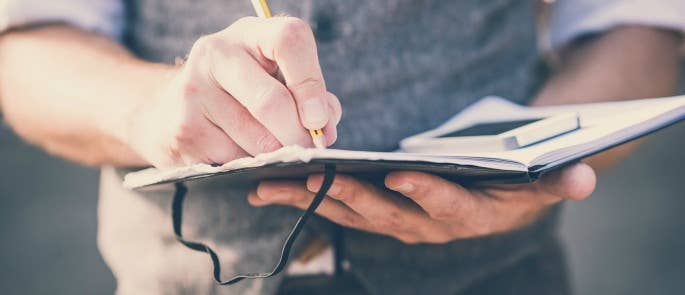 Why should you research into whether or not there are other similar corporate events happening around the same time as yours?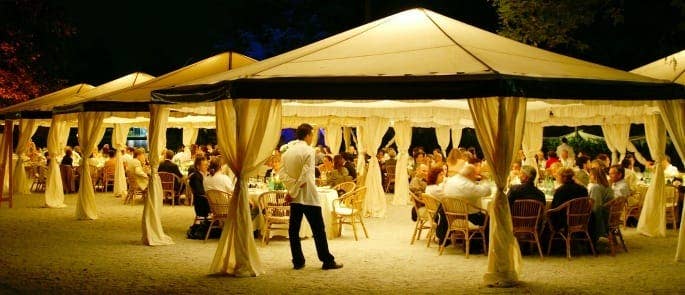 Test Your Knowledge of Corporate Event Management
Congratulations on finishing the test, share your results below.
---
Further Resources: