Corporate Manslaughter Quiz
April 9, 2018
4 min read
Test Your Knowledge of Corporate Manslaughter
Corporate manslaughter is the term given to serious management failings that result in the death of an employee or employees. Usually, this occurs because of negligence and failings towards health and safety policies. If you're in charge of a company's health and safety policies, such as if you're a director, board member, or employer, then it's vital you understand your responsibilities. Test your corporate manslaughter knowledge below and see how you score.
What is the main piece of legislation that covers corporate manslaughter?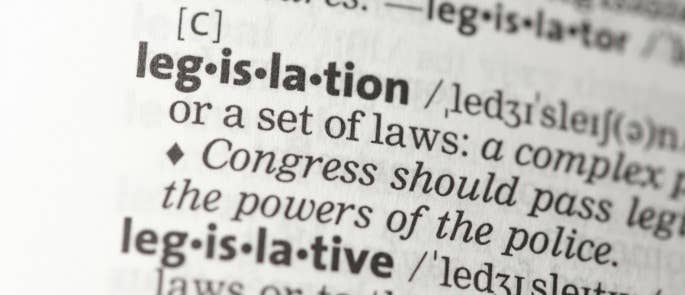 ---
What to Read Next:
Subscribe for the latest Hub updates! Tell us what you're interested in hearing about:
We will always treat your personal details with the utmost care and we will never sell your details to other companies for marketing purposes.