COSHH Symbols Quiz
April 28, 2016
5 min read
Test Your Knowledge of COSHH Symbols
If you work with or around hazardous substances, you're likely familiar with hazard labels and the red and white pictograms found on them. These CLP (Classification, Labelling and Packaging) warning symbols must accompany substances and mixtures so to alert people to the presence and qualities of certain hazardous chemicals - but, do you know what they mean? If you work in an environment that handles hazardous chemicals, it's your duty under the COSHH regulations to ensure they are handled and stored safely, and these symbols will help you properly identify them. Take our quick quiz below to test your knowledge.
What does this pictogram represent?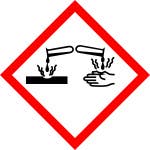 Which pictogram represents toxic materials which may cause life-threatening effects even with a small amount or short exposure?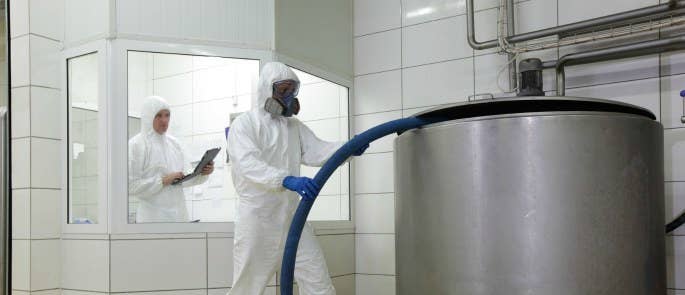 Whose legal responsibility is it to ensure chemicals are properly labelled with appropriate hazard symbols?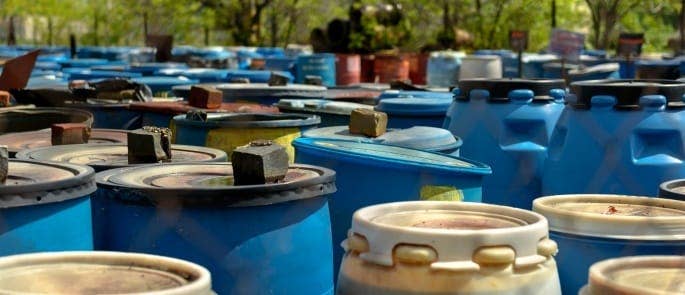 What does this pictogram represent?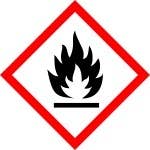 Please select 2 correct answers
What does the pictogram with an exclamation mark represent?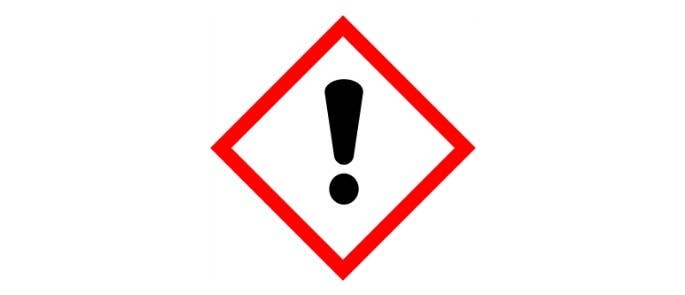 Test Your Knowledge of COSHH Symbols
Congratulations on finishing the test, share your results below.
---
Further Resources: