DSE Assessor Quiz
February 16, 2016
4 min read
Test your DSE Assessor Knowledge
If not set up properly, display screen equipment in workplaces could lead to people adopting poor postures or becoming fatigued and strained. A DSE assessor's role is to promptly spot and rectify any aspects of their workplace's DSE that isn't ergonomic, and provide information and training to users so to ensure their equipment is always arranged and used properly. Do you know what to look out for as a DSE assessor? Test your knowledge below.
What is an effective way of identifying DSE hazards in the workplace?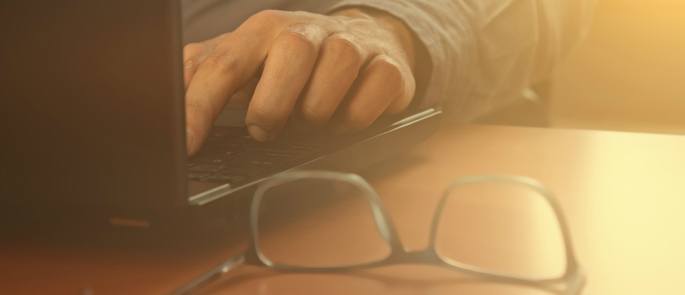 What does it mean if equipment is 'ergonomic'?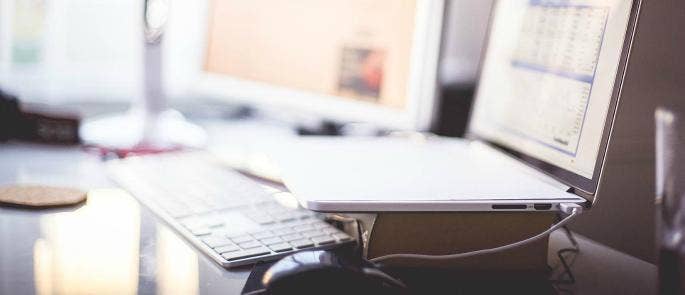 What should the DSE assessor do?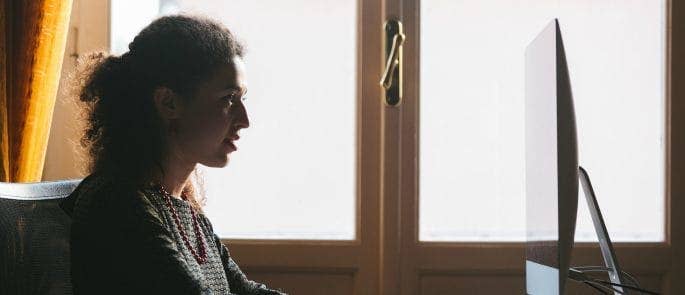 Which of these changes will improve a person's use of their DSE?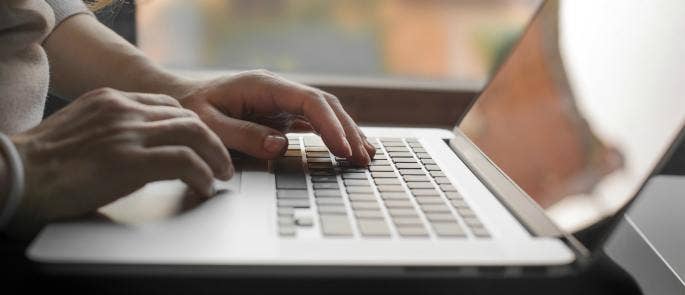 What is the most common health issue associated with DSE usage?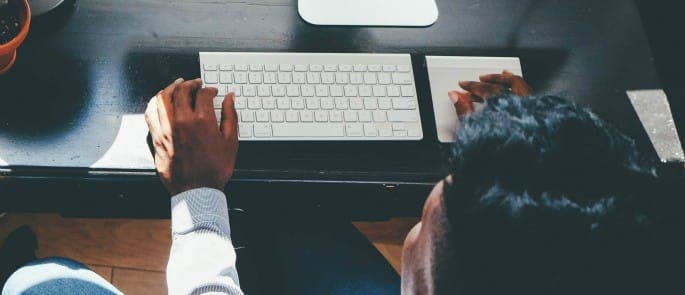 Test your DSE Assessor Knowledge
---
Further Resources: