Email Marketing Quiz
May 5, 2016
5 min read
Test Your Knowledge of Email Marketing
Although seen by many as a traditional marketing technique, email marketing is still widely used to great success. However, you have to know what you're doing. Email marketing is a balancing act between tone, frequency and content that you must get right. Otherwise, you may come across as too pushy or spammy. How much do you know about email marketing? Test your knowledge below with our quiz.
What do small businesses expect as a good (i.e. realistic) open rate?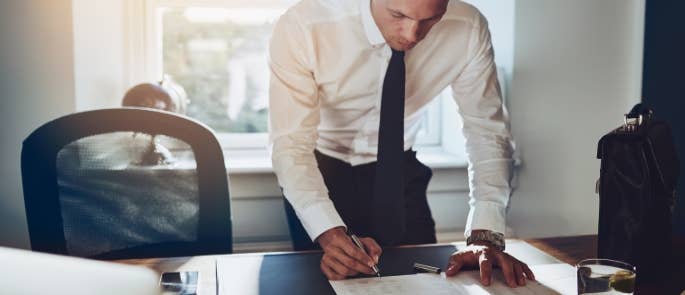 Which of these subject lines would you expect to perform best?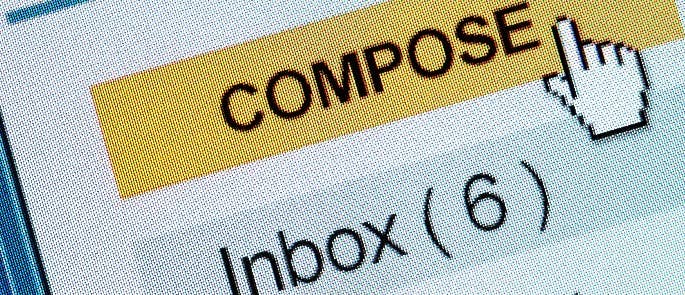 What might be the cause of a high unsubscribe rate?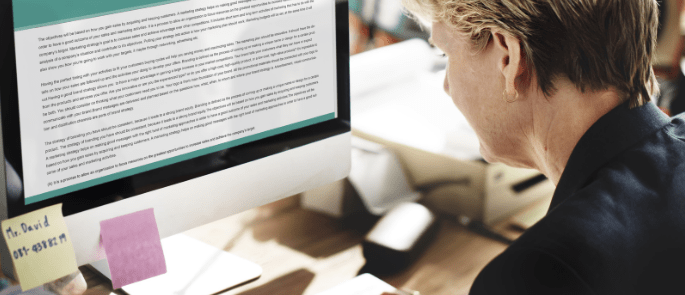 Which of these devices should you pay specific attention to optimising your email marketing campaigns for?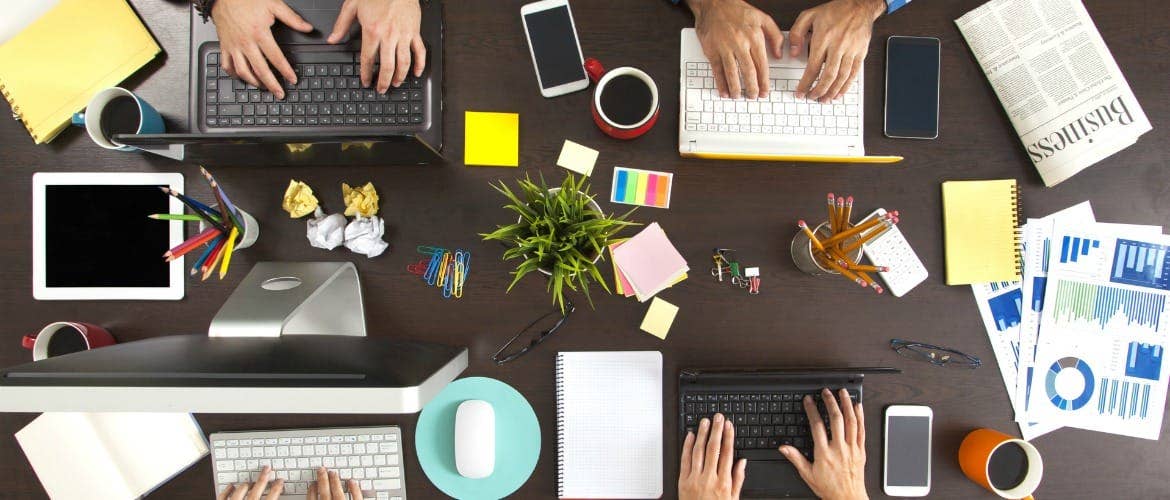 When personalising an email, which of these types of data should you NOT use?

Test Your Knowledge of Email Marketing
---
Further Resources: