Employment Law Quiz
August 25, 2016
5 min read
Test your Employment Law Knowledge
Employment law covers all areas of day-to-day business, including what you can and can't do in regards to recruitment, job contracts, working hours, wages, National Insurance, employee rights, discrimination, dismissals and the working environment. All employers – no matter the size or type of their business – must comply with each area of employment law as getting it wrong can cause serious legal and financial problems. How much do you know about employment law? Test your knowledge below.
When does a contract of employment begin?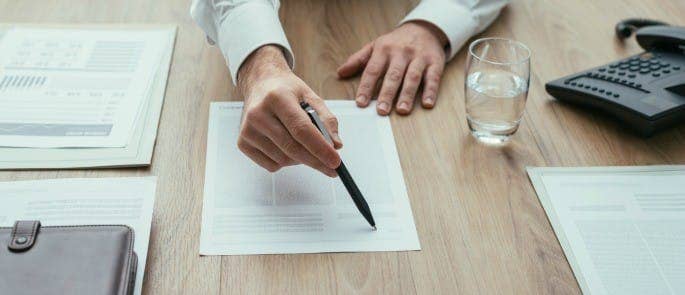 At what age is an employee entitled to the National Living Wage?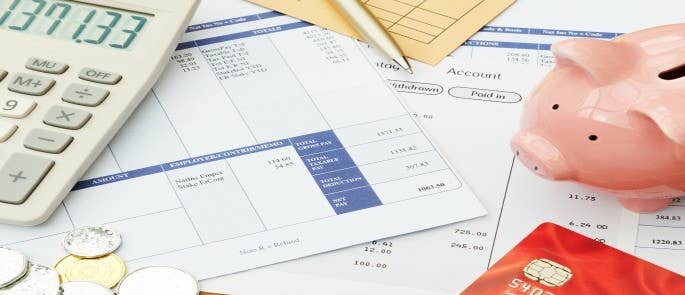 Which of the following are employees NOT entitled to?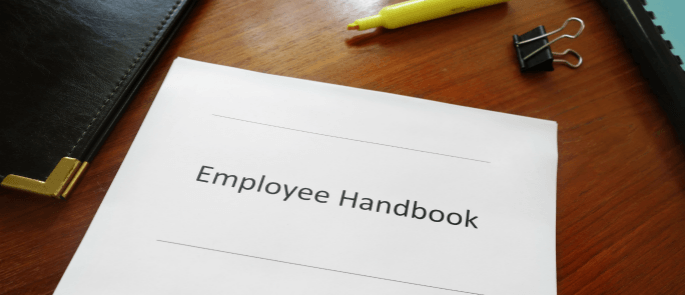 How many weeks of statutory maternity pay is a pregnant woman entitled to?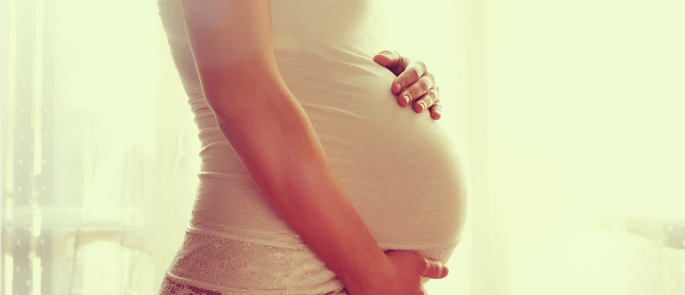 If someone in the workplace has a disability, what must the employer do?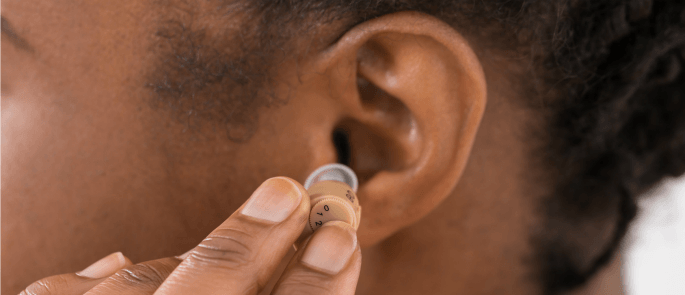 Test your Employment Law Knowledge
---
Further Resources: