Energy Efficiency Quiz
September 22, 2016
5 min read
Test Your Energy Efficiency Knowledge
Did you know that energy costs can be cut by as much as 20% if businesses employ energy-saving techniques? All businesses should make an effort to use energy conservatively and pay attention to areas of the building where energy may be being wasted. Common areas of wastage include lighting, air conditioning, equipment, and the building's fabric. What do you know about energy efficiency? Test your knowledge with our quick quiz.
Which of these is an effective way to improve energy efficiency for air conditioning?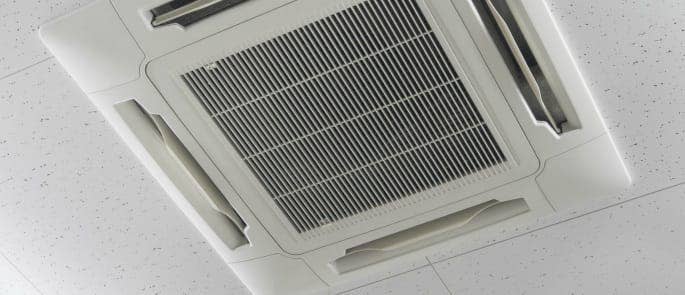 ---
Further Resources:
Subscribe for the latest Hub updates! Tell us what you're interested in hearing about:
We will always treat your personal details with the utmost care and we will never sell your details to other companies for marketing purposes.