Equality & Diversity in Health & Social Care Quiz
December 23, 2015
5 min read
Test Your Knowledge of Equality and Diversity
Every workplace should be accepting of and embrace people of all different nationalities and backgrounds. We should all recognise that each individual has different talents and different needs, and in a health or social care environment this is especially important. Adopting good equality and diversity practices enables caregivers to deliver the best possible service to each patient and to promote a positive working environment. Try our quick quiz below to test your knowledge about equality and diversity in healthcare sectors.
What is a genuine occupational qualification?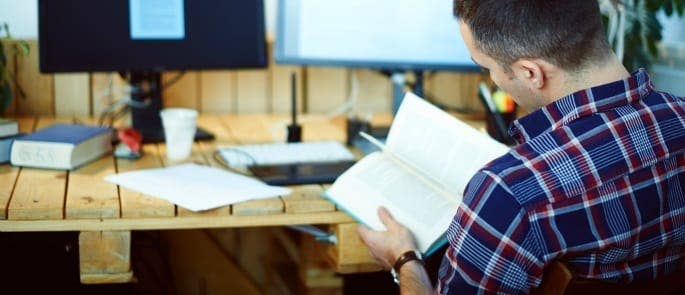 ---
Further Resources:
Subscribe for the latest Hub updates! Tell us what you're interested in hearing about:
We will always treat your personal details with the utmost care and we will never sell your details to other companies for marketing purposes.