Export Quiz
September 29, 2017
5 min read
Test Your Knowledge of Export Trading
For small business owners, exporting and selling goods or services abroad can prove invaluable. There are many benefits to trading overseas, particularly the increased market size, but it's important that you consider the logistics carefully. The mode of transport you choose, the Incoterm that's used and the method of payment all have an impact on how successful your exports are. Have a go at our quiz below and test your exporting knowledge!
Which method of payment can easily be faked?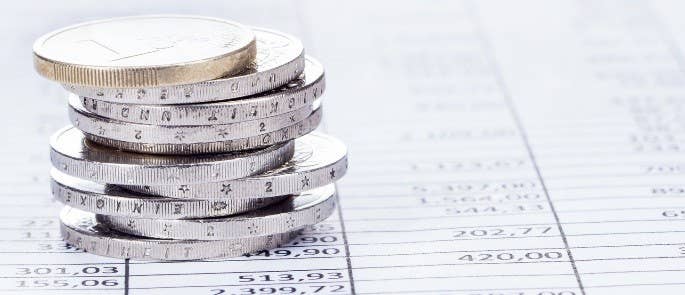 For digital services, such as music and online gambling, where should VAT be paid?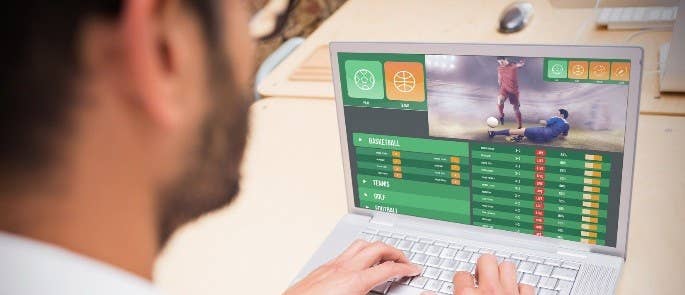 Which mode of transport will cost you the most?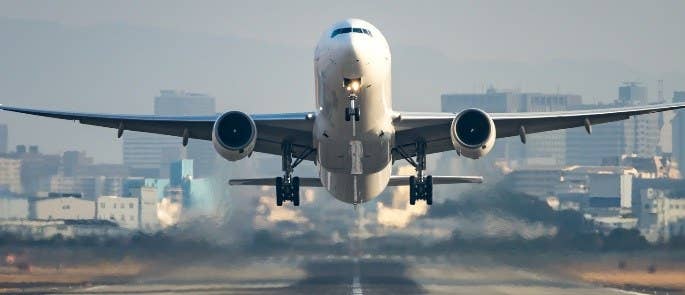 How much does it cost to trademark your brand in the UK?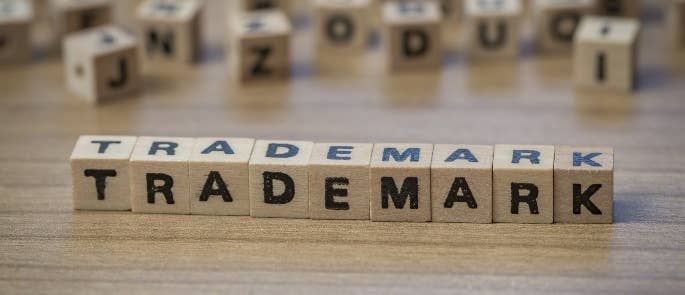 Which Incoterm means that the seller accomplishes delivery when the goods have arrived at the named destination?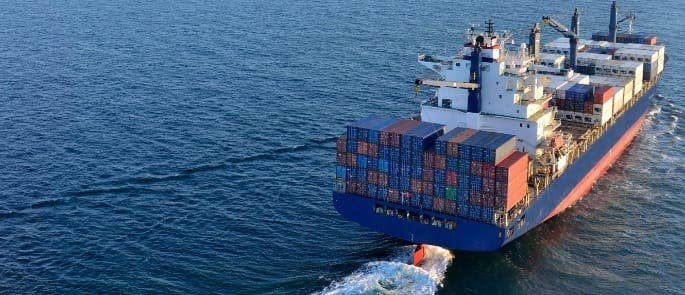 Test Your Knowledge of Export Trading
Want to learn about how to identify potential bribery risk situations and how you can be sure that your organisation is following the correct anti-bribery procedure? Take a look at our
Anti-Bribery Training
.
---
What to Read Next: