Facilities Management Quiz
July 20, 2016
5 min read
Test Your Knowledge of Facilities Management
Facilities management is the day-to-day organisation and delivery of services on behalf of a business. It's about making the workplace compliant with the law, a safer place to be and a more efficient space. It's also about reducing outgoing costs, meeting objectives and sticking to strict budgets. How much do you know about facilities management? Try our quick quiz below and test your knowledge.
Which of the following is an example of a 'hard' service?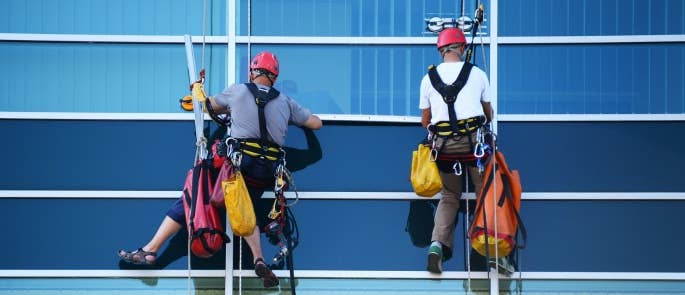 What is the purpose of a Facilities Needs Assessment?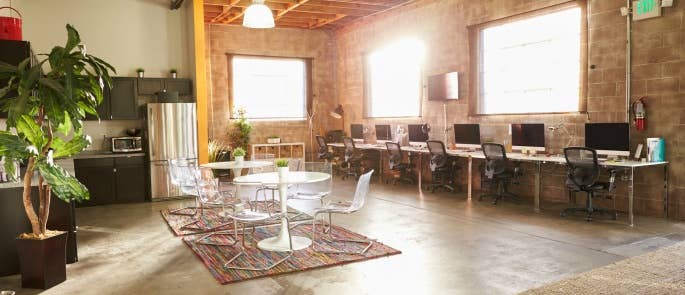 When looking to maximise the use of your workspace, what should you look out for?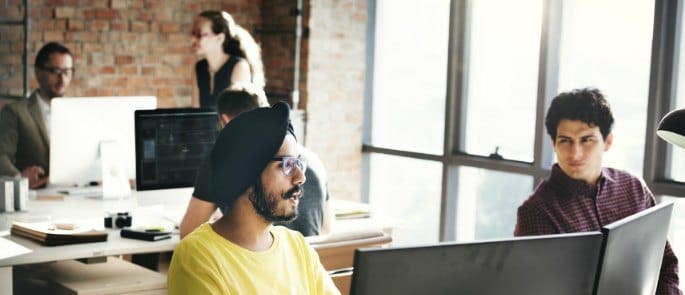 What must all workplaces have to ensure fire safety?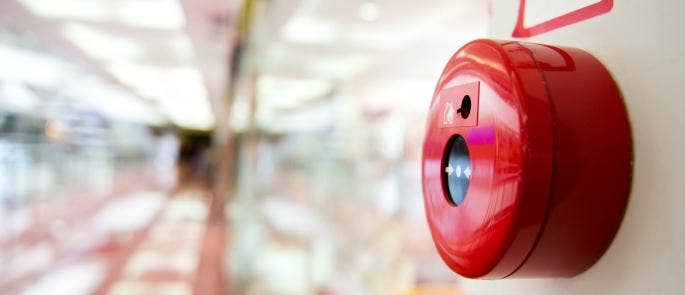 Which of these would help your business to be more energy efficient?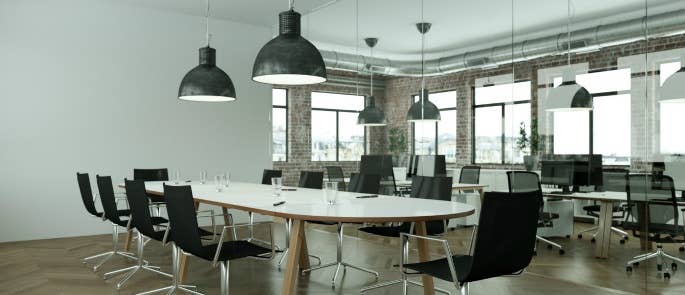 Test Your Knowledge of Facilities Management
Want to learn more about the roles and responsibilities of a successful Facilities Manager? Take a look at our
Facilities Management Course
.
---
Further Resources: