Facilities Management Quiz
July 20, 2016
5 min read
Test Your Knowledge of Facilities Management
Facilities management is the day-to-day organisation and delivery of services on behalf of a business. It's about making the workplace compliant with the law, a safer place to be and a more efficient space. It's also about reducing outgoing costs, meeting objectives and sticking to strict budgets. How much do you know about facilities management? Try our quick quiz below and test your knowledge.
Which of the following is an example of a 'hard' service?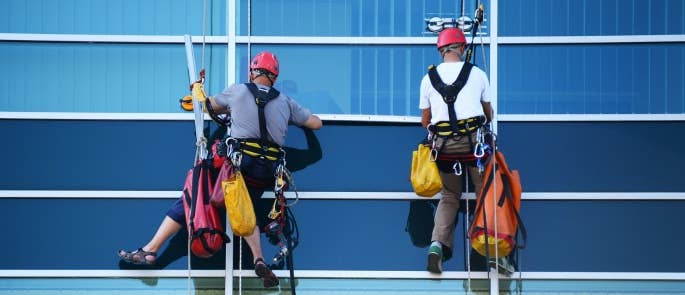 ---
Further Resources:
Subscribe for the latest Hub updates! Tell us what you're interested in hearing about:
We will always treat your personal details with the utmost care and we will never sell your details to other companies for marketing purposes.