FGM Quiz
June 17, 2016
5 min read
Test Your Knowledge of FGM
Female genital mutilation (or FGM) is a harrowing form of violence against women that blights our century. And it is a form of violence that we have the power to end in our lifetime. In the UK, it is everyone's duty to safeguard women and girls from FGM and its related traumas. In order to do this, you have to know your stuff. Test your knowledge here and help #EndFGM in our lifetime.
Which one of the following is NOT a type of FGM?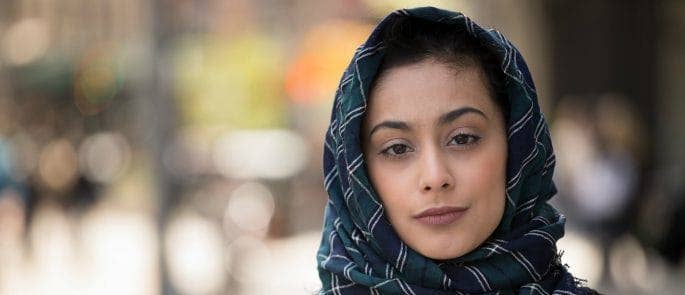 Which of the following are side effects of FGM?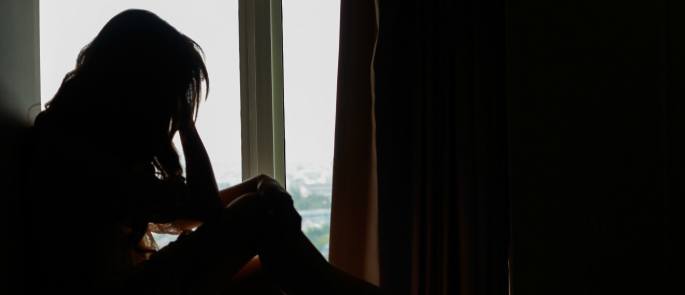 Which number reflects how many women and girls alive today are estimated to have undergone FGM?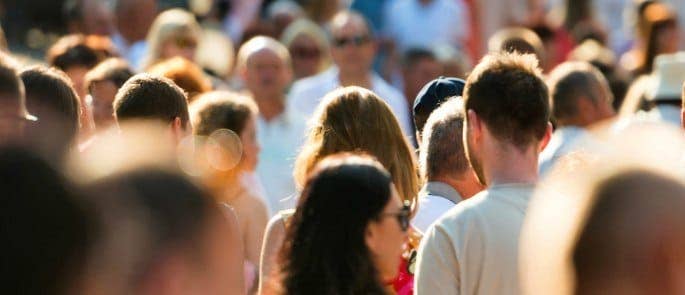 What UK legislation makes it illegal to carry out FGM in the UK and abroad?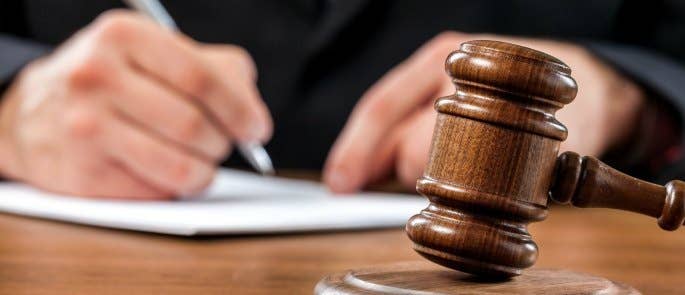 If you know that someone has undergone FGM how can you help them and enact your legal duty?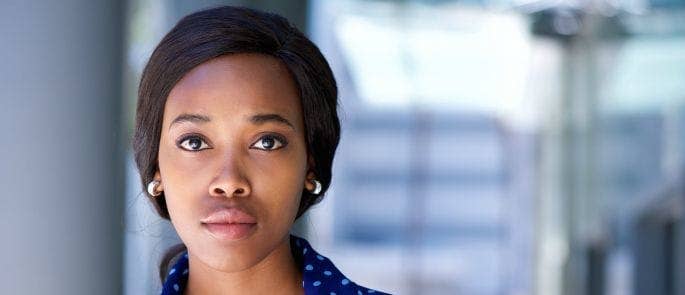 Test Your Knowledge of FGM
---
Further Resources: