Food Handler's Quiz
December 28, 2016
5 min read
Test Your Food Hygiene Knowledge
As a food handler, whether in a catering, retail or manufacturing environment, it's a legal requirement for your food hygiene and safety knowledge to be up to scratch. All food handlers have a responsibility for ensuring the food they sell is safe for the consumer, and this means understanding what you should do in regards to personal and premises hygiene, preventing cross contamination, reducing food safety hazards and preparing and storing foods at the correct temperatures. Think you know your food handling responsibilities? Try our quiz now!
To prevent the growth of bacteria, refrigerators should be set to which temperature range?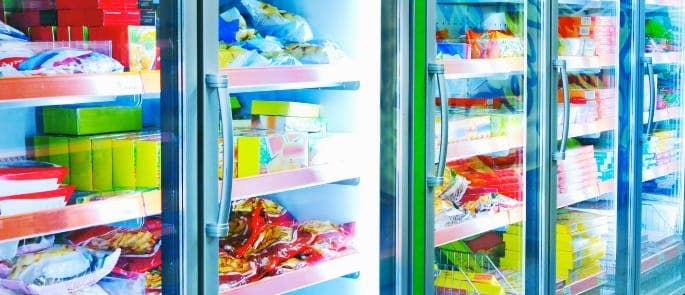 ---
Further Resources:
Subscribe for the latest Hub updates! Tell us what you're interested in hearing about:
We will always treat your personal details with the utmost care and we will never sell your details to other companies for marketing purposes.