Forced Marriage & Honour-Based Abuse Quiz
July 26, 2016
5 min read
Test Your Knowledge of Forced Marriage & Honour-Based Abuse
Forced marriage and honour-based abuse (HBA) are gender-based abuses that we all have a duty to prevent. It's vital that all front line workers can recognise the potential triggers of honour-based abuse and recognise who is at risk of being forced into marriage. Most importantly, if you know how to take immediate action, you could save someone's life. Test your knowledge with our quick quiz below.
According to the United Nations, why does honour-based abuse happen?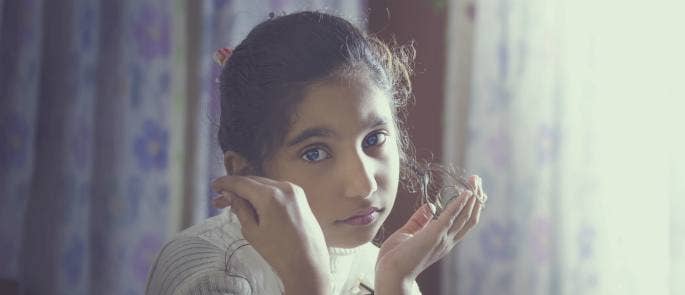 If you're worried that someone you know is at risk of a forced marriage, how could you help?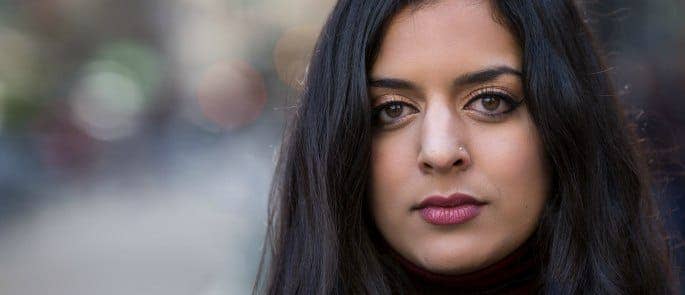 The idea of 'honour' is never the same in different communities of people. Which of the following factors causes the meaning of 'honour' to change?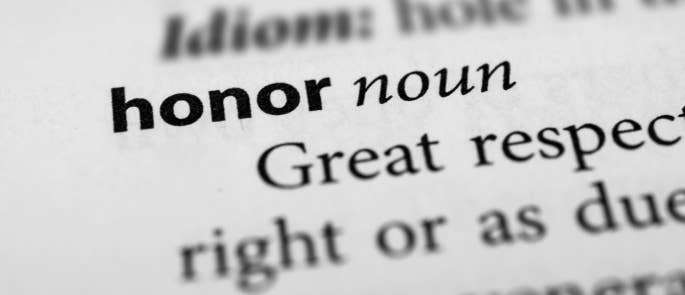 In cases where the victims are male, which of the following is a potential risk factor for forced marriage?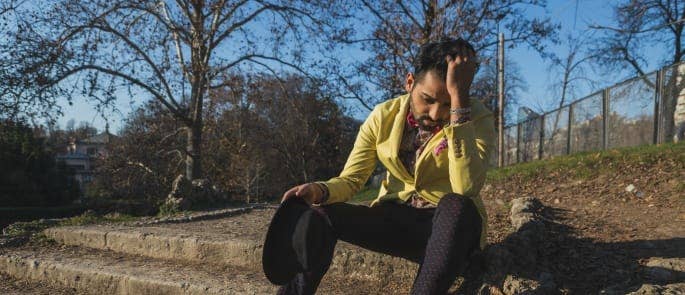 According to the World Health Organisation, on a global scale, how many women have reported experiencing some form of violence in their lifetime?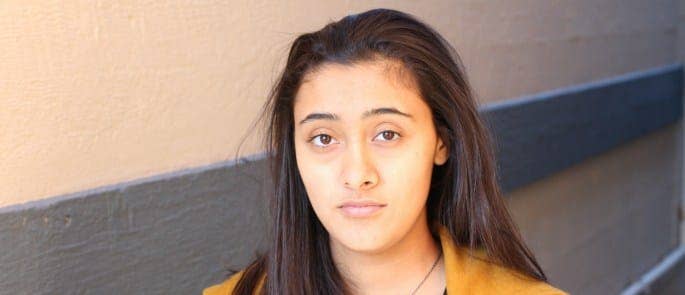 Test Your Knowledge of Forced Marriage & Honour-Based Abuse
Congratulations on finishing the test! Share your results below.
---
Further Resources: