Health and Safety Management Quiz
October 23, 2015
4 min read
Test Your Knowledge of Health and Safety Management
Are you in charge of upholding health and safety measures in your workplace? If so, do you know what your responsibilities are? It may seem simple enough to make sure that there aren't any obvious hazards like trailing cables and faulty fire alarms, but health and safety encompasses several areas and if you're a health and safety manager you should be on top of it; it's an important responsibility. Test your knowledge with our quiz below.
What is the acceptable daily noise exposure in a workplace?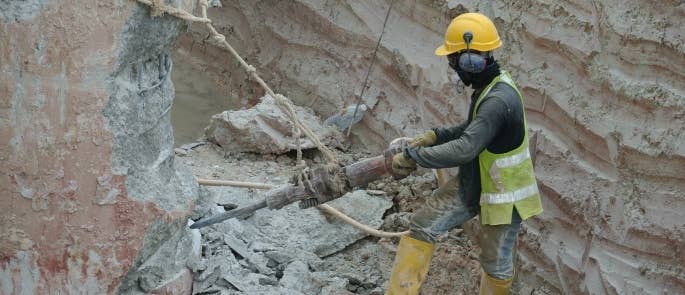 How often should electrical systems be inspected and tested?
How might you encourage employees to wear their personal protective equipment?
Which of these is the most common cause of work-related accidents?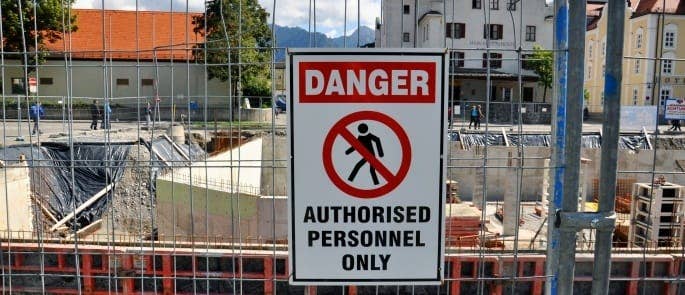 How can the risks posed by working at height be reduced?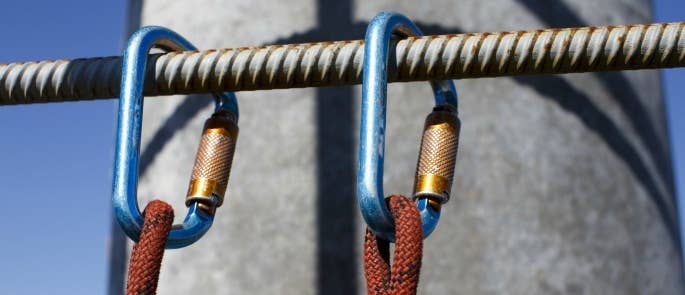 Health and Safety Management Quiz
Want to learn more about how to uphold health and safety measures in your workplace? Take a look at our
Health & Safety Courses
.
---
Further Resources: