Home » High Speed Training Featured on 'James May's Man Lab'!
High Speed Training have received a considerable mention on James May's Man Lab!
James May's Man Lab
The popular BBC show with the synopsis of 'setting out to help modern man relearn some of the vital skills that are now in danger of being lost forever' – including, it appears, vital skills in food safety!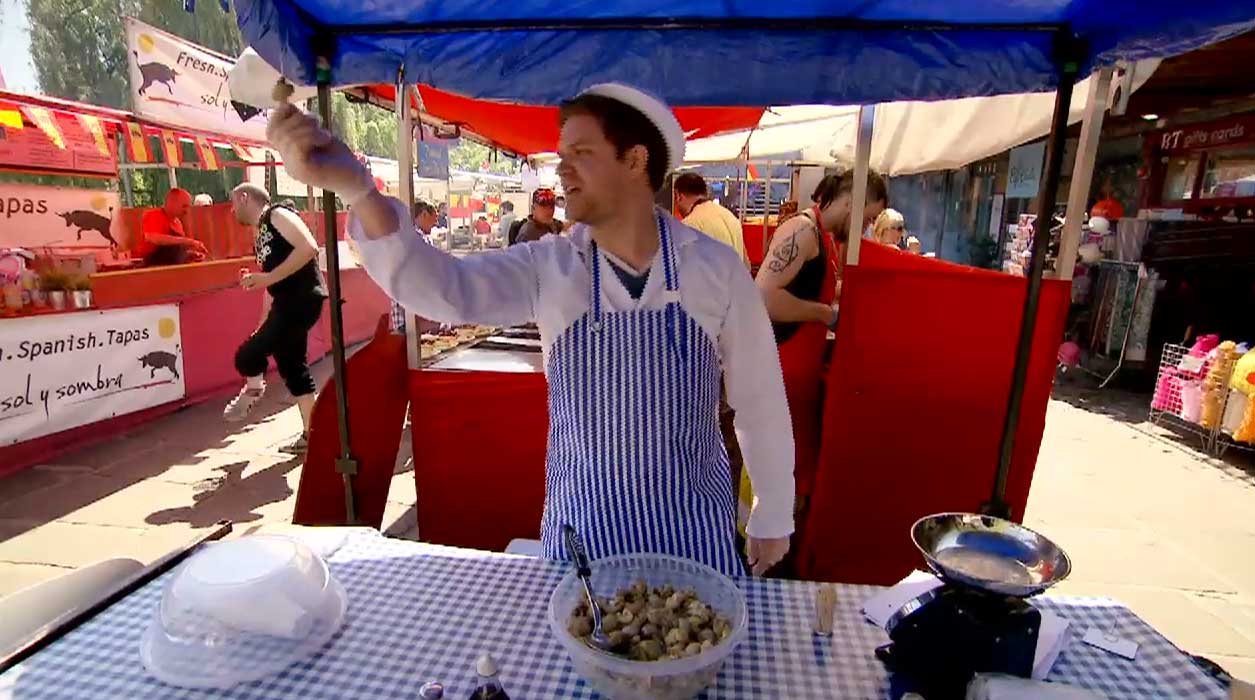 In the episode broadcast on the 25th May, James helped organise a stall selling whelks in a seaside town. However, he was caught out when the storeholder, Rory Barker, was questioned about his possession of a Food Hygiene certificate.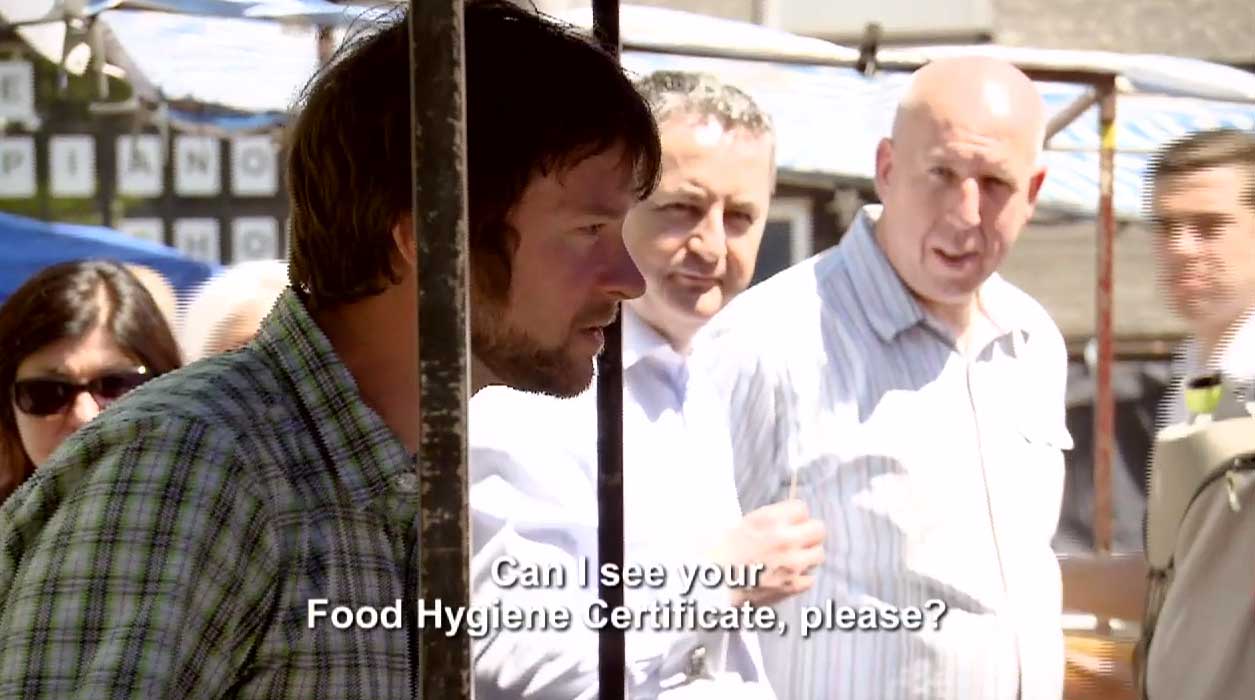 Without a food hygiene certificate, food safety inspectors have the right to stop stalls such as this from selling food to the public, until the foodhandlers are appropriately trained. On learning this knowledge, Rory went to the High Speed Training website and took our Level 2 Food Safety and Hygiene training course – in a matter of hours he was able to display his certificate with pride and re-open his stall!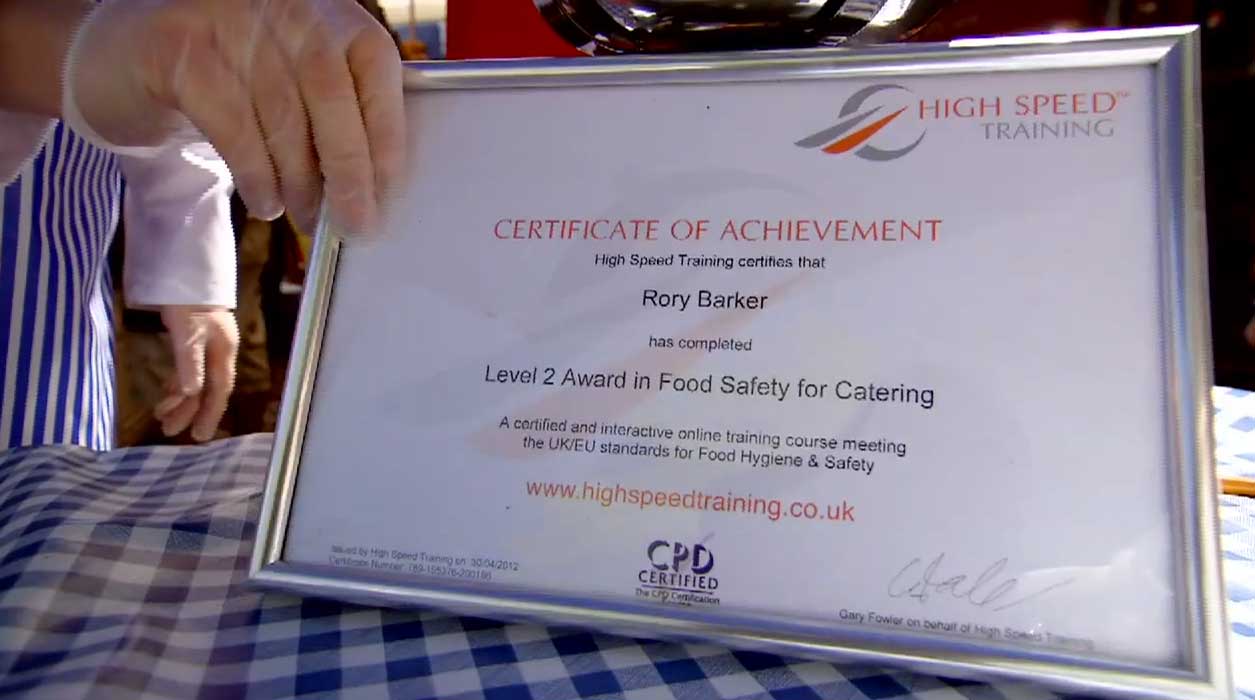 You can watch the clip of the episode below (kindly provided to us by Hat trick Productions):

Like this article?
Please share with your friends
Post Author
Richard has a wealth of research experience, having completed a PhD in politics, and has a keen interest in working on new ways to ensure that education and learning is available to all. In his spare time, Richard enjoys watching rugby league and playing cricket. He also enjoys being in the kitchen and cooking up new dishes to varied success!