We Were Featured on BBC's Great British Menu!
September 28, 2016
2 min read
Last night, High Speed Training received a tasty feature on BBC Two's Great British Menu.
BBC's Great British Menu
The show featured Kamal Hanif OBE at the Birmingham school where he acts as the Executive Head. Kamal was appointed an Officer of the Most Excellent Order in 2012 for his services to education.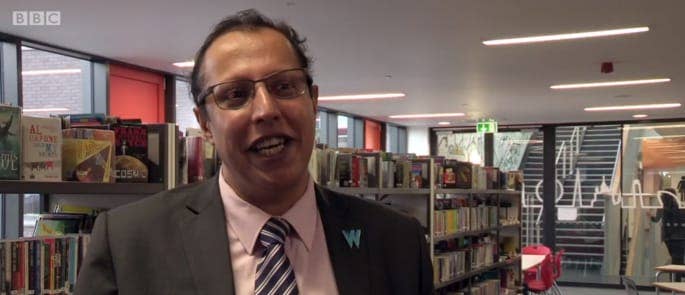 What makes Kamal outstanding is his engagement with students.
Twice a year he stops being head and sports his chef whites to cook lunch for the students at Waverly School. In the school kitchen, the BBC found Kamal's Level Two Food Hygiene certificate in pride of place.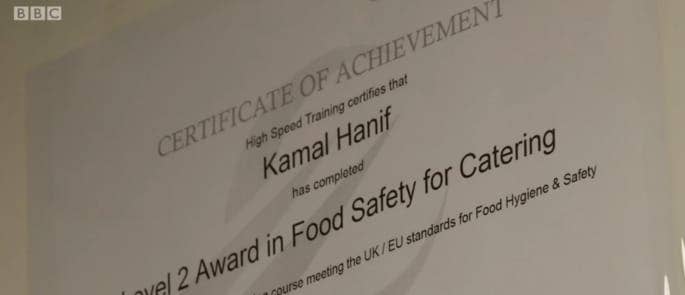 The pupils at Waverly, pictured below, had a lot to say about their head.
One girl said, "I think we're, like, special students to have our executive headmaster cooking for us" and another exclaimed, "our head teacher is one of the best people in the world." Kamal is a much-loved teacher. And rightly so, imagine your old headmaster cooking for you!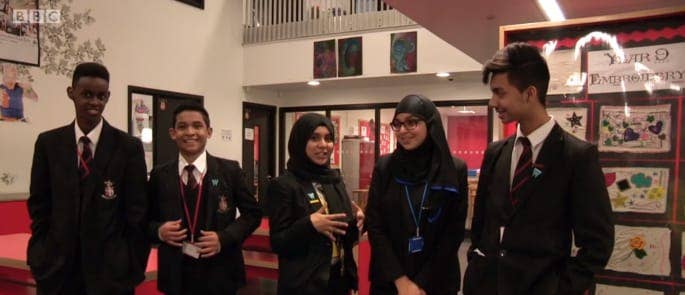 For High Speed Training staff watching last night, it was a thrill for our certificate to feature on the BBC, and it wasn't the first time. Our certificates have popped up before on BBC Two's James May's Man Lab.
"It's an honour to supply training to a great educator like Kamal Hanif," says Gary Fowler, Chairman at High Speed Training.
You can check out the full episode here: Great British Menu Episode 22
---
What to Read Next: