How & Why to Get Into Event Management (Where to Start)
December 15, 2015
5 min read
For the right person, planning events for a living is immensely enjoyable and rewarding. While the work itself is pleasingly varied, you can specialise in an area that particularly interests you, and a career as an events manager could see you organising weddings, conferences, corporate socials, music festivals, art exhibitions, fundraisers… the list goes on.
In this guide, we look at what qualities you need to become a successful event manager and how to make your first steps into this exciting career.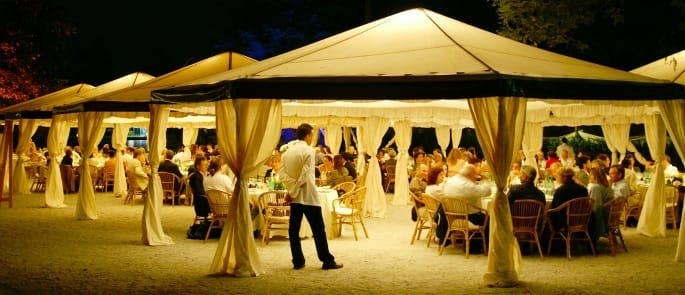 ---
Why become an event manager?
The events industry is thriving, and getting into a career as an events manager means getting in on a slice of a growing industry that had an estimated worth of £39.1 billion in 2014.
On a personal level, it can be a lucrative career; the National Careers Service advises that while starting salaries may be between £17-21,000 per year, this rises to anything between £25-40,000 with experience, and as high as £80,000 or more at managerial level.
Of course, if you start your own events management company, your earnings could be even higher.
Leaving aside the money, it's also a rewarding career in which your job is ultimately to ensure that people have a good time.
---
Skills required to be a successful event manager
So how do you know whether event management is the career for you?
As with any line of work, you'll need the standard attributes required for business success: you'll be a hard worker, hot on customer service, punctual when it comes to deadlines, and you'll keep up to date with trends in the market. You'll need to be good at handling budgets and savvy on sales and marketing.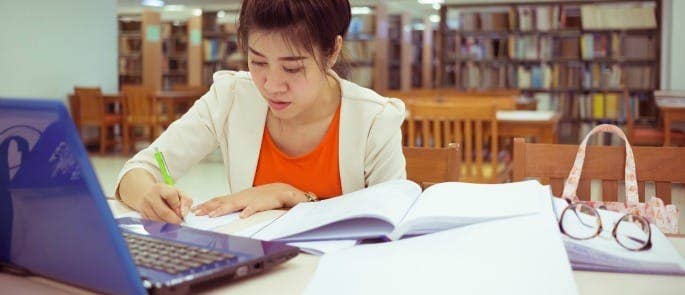 In addition to this, you'll need a specific set of skills. If you recognise the following traits in yourself, the chances are you'll make a great event manager.
Organisation – this one goes without saying; organising is at the heart of what an events manager does.
Flexibility – you never know what the planning process will throw at you, so you'll need the ability to respond and adapt quickly and calmly to last-minute crises or changes of plan.
Communication and negotiation skills – events management involves liaising with lots of different people, from clients to suppliers to guests, so strong communication and 'people' skills are a must. You'll need to be able to negotiate great deals from suppliers and keep up open communication with your clients – including when it comes to delivering bad news.
Attention to detail – great events managers attend to the little things that add up to a guest's overall experience of an event.
Networking – you'll be hot on networking and always growing your contacts list. You never know when an acquaintance could turn into a valuable business contact who could help you achieve your vision.
Creativity – if you're going to build a reputation as a great events planner, your creativity is what will set you apart from the crowd. Clients want events that will be the talk of the town, and if you can use your creativity to dream up out-of-the-ordinary events, you'll stand the best chance of repeat bookings and word-of-mouth recommendations.
As well as being good at coming up with ideas, you'll also have to be good at giving advice, as clients will often come to you with little or no idea what would work well at their event. That's why they're coming to you, so you'll also need to be unfazed by a blank canvas!
If you've taken an honest look at yourself and recognised these attributes, it's time to start taking your first steps towards becoming an events manager.
---
Getting started in events management
If you have no experience in events management, you'll need to think about how to prove to potential employers or clients that you're the right person to join their team or organise their event. Regardless of whether you start out working for someone else or set up your own company from the outset, here are some of the ways you give yourself the best possible start.
Professional qualifications
You might decide to undertake some qualifications to prove your knowledge on your CV; there are various introductory professional courses available, such as the Level 2 Award in Event Planning or the Level 2 Certificate in Live Events and Promotion. As the National Careers Service advises, higher qualifications include:
The Level 3 Certificate in the Principles of Event Management
The Level 3 (NVQ) Diploma in Event Management
The Level 3 Diploma in Live Events and Promotion
The Level 4 Award in Conferences and Events Operations
You can often choose between taking courses like these full-time, or you can study part-time if you're already working in another job. Even if you don't take them straightaway, they can be a good option for professional development later down the line.
Hands-on experience
Qualifications can help you learn what you need to know to make it in the world of events management, but they're by no means essential, as there's no substitute for practical experience when it comes to building up your credentials.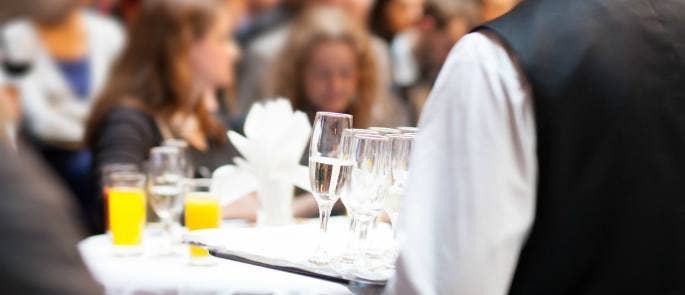 If you're employed in another line of work, start volunteering your services for organising company events such as socials or conferences. If this isn't possible, get involved in organising events in your spare time, perhaps via an existing hobby or by volunteering for a charity. This will give you the hands-on experience you need, as well as giving you a head start in building a contacts list.
Building up your contacts list
On the subject of building up your list of contacts, networking is another thing you can start doing early on that will benefit you in the long run.
If you've had any experience of organising events, keep details of suppliers in one place, including business cards, web addresses and phone numbers.
Visit trade shows where you can meet suppliers face to face, giving out your business card, connecting on social media and so on.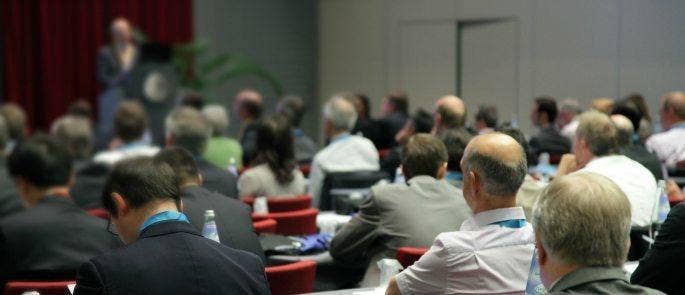 Even if you don't immediately have a need for a particular supplier, you never know when you will, so putting in the groundwork will pay off when all you need to do is consult your 'little black book' of contacts and call someone who already knows who you are.
---
Further Resources: