Research Findings: How COVID-19 Has Shown the Importance of DSLs
November 13, 2020
5 min read
Designated Safeguarding Leads (DSLs) have always held an important role within a school. They are responsible for implementing and maintaining safeguarding policies and procedures, as well as being the first point of contact for any safeguarding concerns.
However, periods of crisis – such as the ongoing COVID-19 pandemic – make the role even more significant, as High Speed Training discovered in our recent research. We surveyed 200 primary and secondary school teachers to find out how coronavirus has affected safeguarding; you can find out our results below.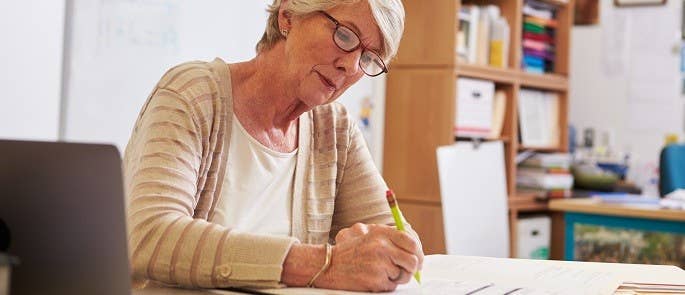 ---
How Safeguarding Has Changed Since Lockdown
The first lockdown was extremely challenging for everyone, but it left schools particularly concerned about their students. Without being able to see their pupils in person, teachers found it more difficult to identify how the children were feeling and whether there were any triggers for concern, such as injuries, differences in behaviour, or lack of adequate meals.
Teachers were often unable to take any concerns forward, with approximately a third of those surveyed saying they weren't given the opportunity to report safeguarding concerns during lockdown. Additionally, 45% stated that their workload – which increased due to the introduction of remote teaching – affected their ability to pass possible issues on. This shows that schools' ability to safeguard students has diminished over the past few months. This is concerning because safeguarding is crucial in protecting children from harm and helping them to realise their full potential.
Out of those teachers that were able to report concerns, a considerable 37.5% submitted at least one during lockdown. Many of these concerns centred around the same issues.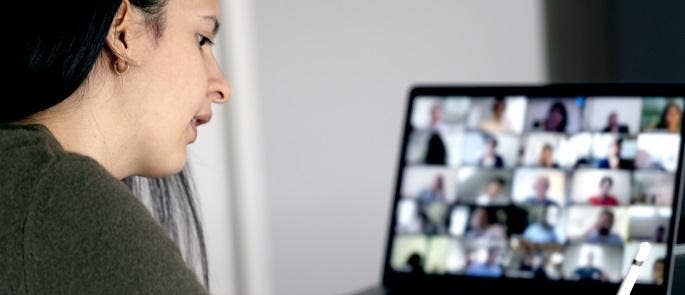 The Top 10 Safeguarding Concerns Over Lockdown
The 10 main safeguarding concerns that teachers reported over lockdown were:
Children with existing safeguarding concerns – 65%.
Children falling behind – 62.5%.
Children's mental health – 62%.
Access to school meals – 41.5%.
Online safety – 36%.
Children's physical health – 29.5%.
Children being vulnerable to exploitation – 25%.
Cyberbullying – 18%.
The children's relatives – 14.5%.
Drug/alcohol misuse – 10%.
Only 2% of those surveyed did not have any of these concerns.
Unfortunately, safeguarding issues are projected to increase in the future – 76% of teachers believe that there will be more safeguarding concerns than before over the next academic year. This is a huge figure that serves to illustrate the scale of the problem that schools (and DSLs) are currently facing.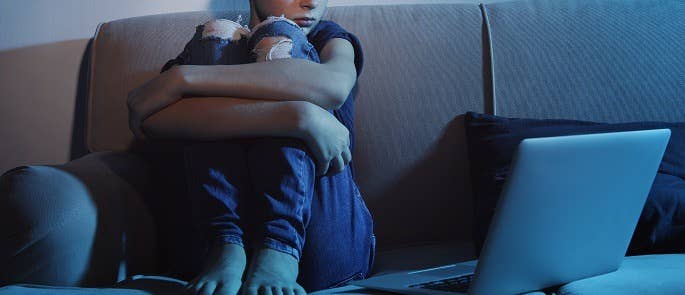 ---
How These Changes Have Affected the Role of the DSL
These changes to safeguarding have affected the role of the DSL in several ways.
1. Workload
Clearly, having DSLs in place to facilitate effective safeguarding is more important now than ever before. However, an increase in safeguarding issues also means an increase in DSL workload. During lockdown, many DSLs were working into the evenings and weekends due to their added responsibilities. These included putting provisions into place for children whose homes were not safe, and monitoring the attendance of those with Child Protection Plans.
Now that schools have returned, DSLs have been responsible for carrying out large-scale post-pandemic safeguarding risk assessments. These assessments need to be constantly monitored and changed in accordance with the school's own COVID-19 situation and advice from the government.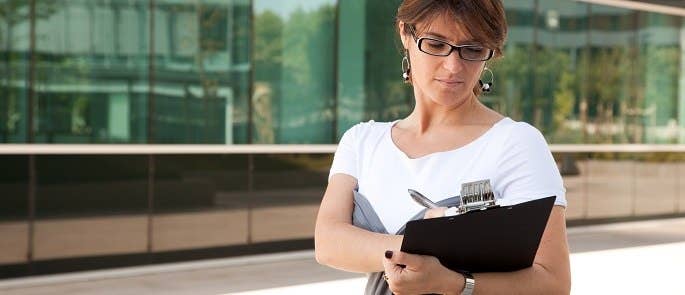 In addition to this, the pandemic has caused local authorities to be overwhelmed by work. Services such as child and adolescent mental health (CAMHS) have also become even more swamped than they already were. As a result, DSLs have been picking up work that they would not normally do, such as providing emotional and mental wellbeing support or resources.
This has led to cases of domestic neglect, exploitation, and abuse likely going undetected. Referrals from schools to social care have fallen below the typical levels, when they would actually be expected to increase in this sort of situation (Ofsted, November 2020).
It appears that the workload is too large for DSLs to keep on top of, given that there is usually only one per school. In order to provide effective support to all their students, schools should consider employing more than one DSL. This would not only halve the workload of the DSL, but also give them emotional support at a time when their role has become more difficult.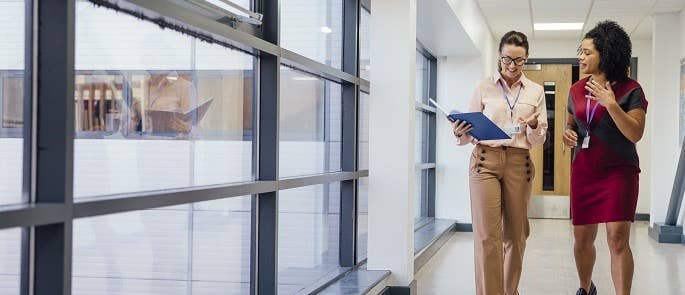 2. Remote Working
Schools should also think about how they can adapt the role of the DSL to fit with remote learning. Our findings show that 31.5% of teachers think that the role cannot be done effectively virtually. While schools remain open at present, what if they were to shut again in the future? DSLs perform an essential function, and this needs to be reflected in your school's plans and policies going forward.
It may be effective to put in place an online system for both children and staff to report safeguarding concerns – for example, a link on the school website to a form to fill in. You can find other suggestions about safeguarding remotely in our dedicated article: Safeguarding Children Remotely: Requirements & Guidance.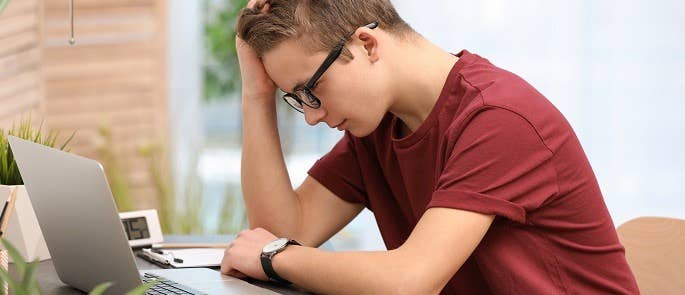 3. Adapting Safeguarding Policies
Since the pandemic hit, DSLs have also been required to adapt their safeguarding policies. According to 58.5% of teachers, this has already been accomplished in their school, leaving around 41.5% lagging behind. If you have not yet done this, it is important that you do so as soon as possible. Policies should be updated to include current advice around safeguarding procedures (both remote and in school), and details about how children will be kept safe even when they are not physically attending school.
You should also be familiar with the update to the Keeping Children Safe in Education guidance from June 2020. For more information, see our article: Safeguarding Children Guidance: KCSIE and WTSC Changes.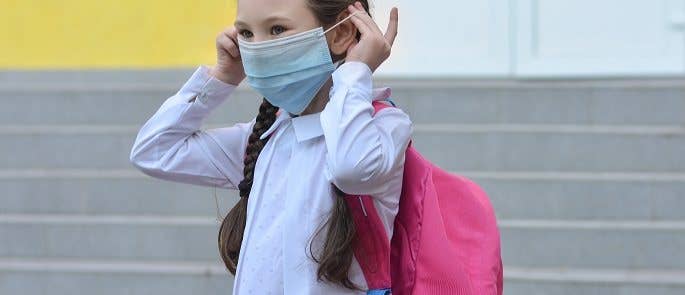 4. Emphasising Their Role in the School
The increased number of safeguarding issues suggests that the DSL's role should be further emphasised in schools. Students should be made aware that the DSL is available to talk to about any concerns, and staff should be reminded of the importance of acting on their worries immediately.
Our survey found that 12.5% of teachers still don't feel confident about what the role of DSL entails. The majority (54%) are only 'somewhat' confident. It is important that all staff understand this, because the role is a key part of the safeguarding process. Staff who are unsure about DSLs and safeguarding should undergo training to increase their confidence.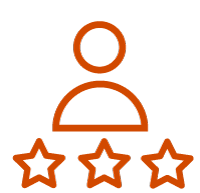 Need Safeguarding Training?
Our range of safeguarding training courses aim to provide you with the required knowledge to carry out your work whilst meeting safeguarding training requirements. For current DSLs who need to refresh their knowledge of the role and current guidance after the pandemic, we also provide a recently updated Designated Safeguarding Lead Training.
---
Due to the current pandemic and the concerns that come with it, children need to be effectively safeguarded more than ever before. The role of the DSL has become extremely significant, and it is important that you adapt so that your school can meet the changing requirements of its students.
---
Further Resources