How to Improve Your Food Hygiene Rating Quiz
March 25, 2019
5 min read
Test Your Food Hygiene Ratings Knowledge
The Food Hygiene Rating Scheme (FHRS) was introduced throughout England, Wales and Northern Ireland back in 2010. Under the scheme, a food safety officer will visit your food premises to carry out an inspection and will then give your premises a rating from 0 to 5. Food hygiene ratings say a lot about how food businesses manage food hygiene and safety, and are visible to the general public, so it's important that you strive to achieve the highest rating possible. Many consumers use these ratings to decide where to eat out or shop for food. So, how much do you know about the Food Hygiene Rating scheme already? Try our quick quiz below:
Which one of the following does the Food Hygiene Rating Scheme NOT provide information on?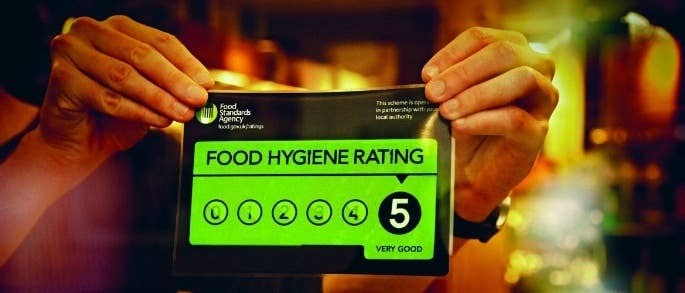 Which food hygiene rating means that the hygiene standards are generally satisfactory?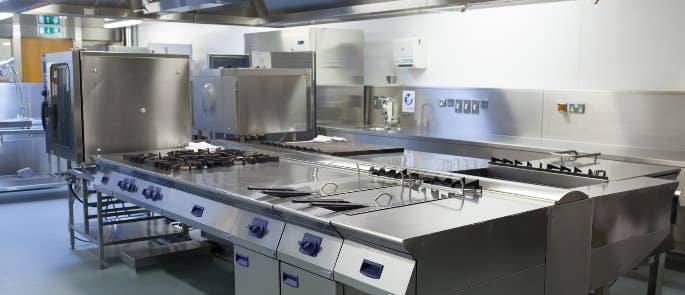 When does your food hygiene rating expire?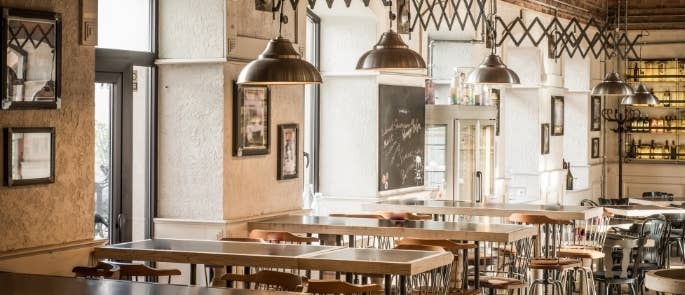 Which location would be exempt from needing a rating?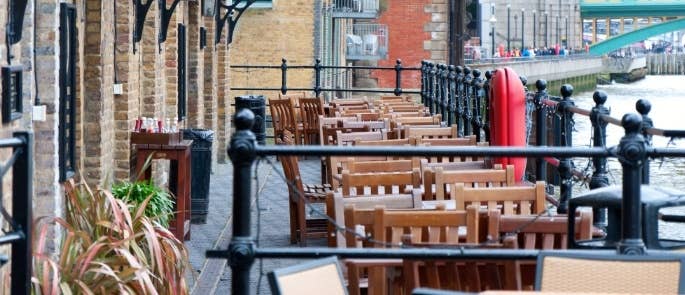 Where should you display your food hygiene rating sticker?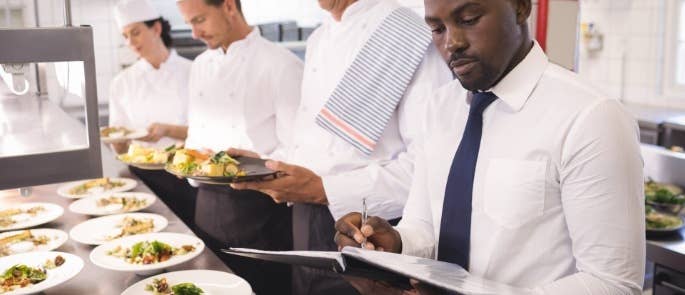 How to Improve Your Food Hygiene Rating Quiz
Congratulations on finishing the quiz! Share your results below.
---
Don't Miss! Check out our latest report comparing regional food hygiene ratings all over the UK. Find out where your hometown ranks in our league in Food Hygiene: Know the Score. 
What to Read Next: