The Job Seekers' Social Media Trap
March 1, 2017
5 min read
In this blog, we've teamed up with the experts at Blue Octopus Recruitment to look at the social media dos and don'ts when seeking out a new job.
Picture the scene: you've seen the perfect job advertised and you apply straight away. You reckon that you and the role are a match made in heaven. A week later, you get a phone call from the recruiter offering you an interview. The interview goes swimmingly, and you await a call to be offered the role.
But the call you receive is to say that you've been unsuccessful and, when you ask for feedback, it transpires that it's down to something you posted about your current employer on your personal social media account.
When Mark Zuckerberg founded Facebook in 2004 as a social network for colleges, you can bet that he wouldn't have thought every man and his dog quite literally would have an account in 2017. In this day and age, when applying for a role, it's not just a CV that a recruiter will be looking at.
---
The Facts
---
Facebook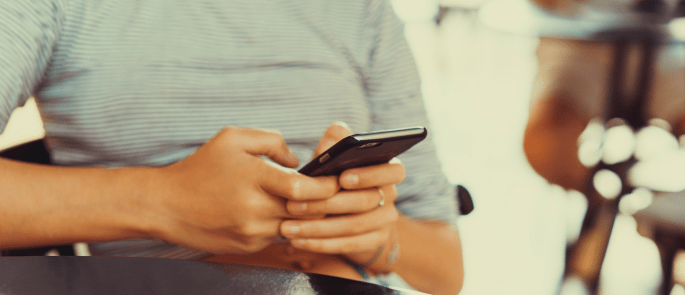 LinkedIn
Twitter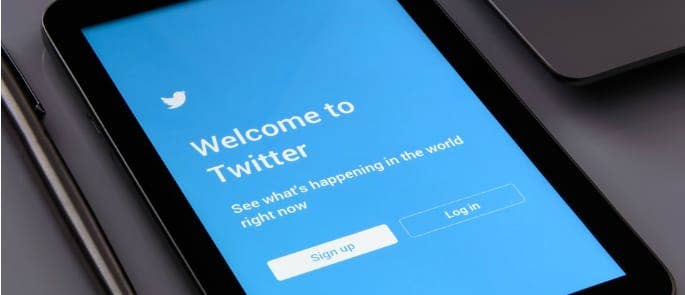 Instagram
---
Bonus Tips
When writing your CV, you may think that it's a good idea to include your own social media accounts and blogs. This is OK if you believe that it is relevant to the position that you have applied for, but if it isn't, don't add it.
Across all formats of social media whether its Facebook, Twitter, LinkedIn or Instagram make sure that your profile pictures aren't inappropriate selfies or something that you'd find on a dating website. Remember, all profile pictures and cover photos are public, no matter what your privacy settings.
Make sure that all of social media profiles are up to date, from your job title to your current location. You should treat every platform as an extension of your CV.
Networking is often important for getting ahead, so utilise your social profiles for building and maintaining connections with people in your industry.
Don't feel that you can't have fun. You can, just be creative and honest. Just be aware that if your profiles are public, your next recruiter or employer could be seeing everything you post. Happy job hunting!
---
Further Resources: