Lead Awareness Quiz
September 21, 2018
5 min read
Test Your Lead Awareness Knowledge
Lead is present in many environments and can be harmful to health. Exposure to the substance can be unavoidable if you work in certain industries, therefore it is essential that you take necessary steps to protect yourself. Would you be able to recognise symptoms of lead poisoning? Test your knowledge with our quick quiz below.
If medical surveillance finds that your blood lead levels have reached a certain amount, you may be suspended from working with lead. What is the name of this level?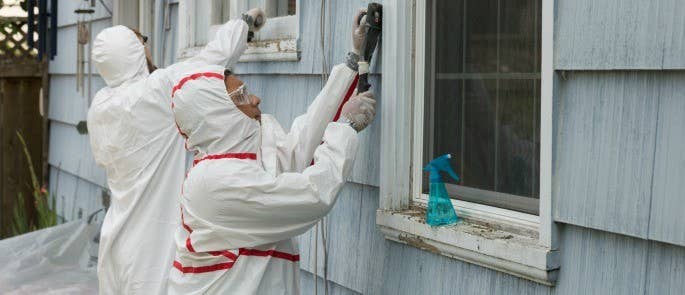 ---
What to Read Next:
Subscribe for the latest Hub updates! Tell us what you're interested in hearing about:
We will always treat your personal details with the utmost care and we will never sell your details to other companies for marketing purposes.