Legionella Awareness Quiz
December 1, 2014
5 min read
Test Your Awareness of Legionella
Legionellosis is a pneumonia-like illness caused by Legionella bacteria that originate in natural water sources, such as rivers, lakes and reservoirs. However, the bacteria can also be found in purpose-built water systems, such as whirlpool spas, showers and air-conditioning units. As legionellosis can be a very serious health problem it is vital that the risks are controlled. Find out how much you know about legionella with our quiz!
Which water temperatures are most suitable for the growth of legionella bacteria?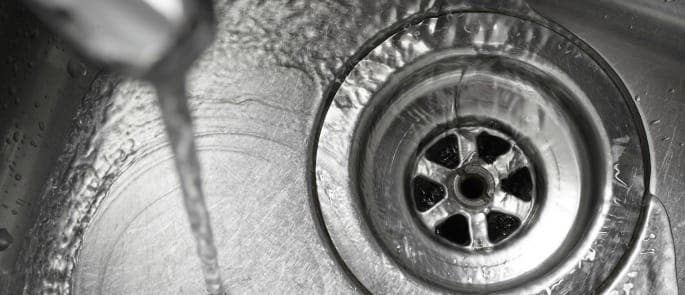 Which of the following is NOT a common source of legionella?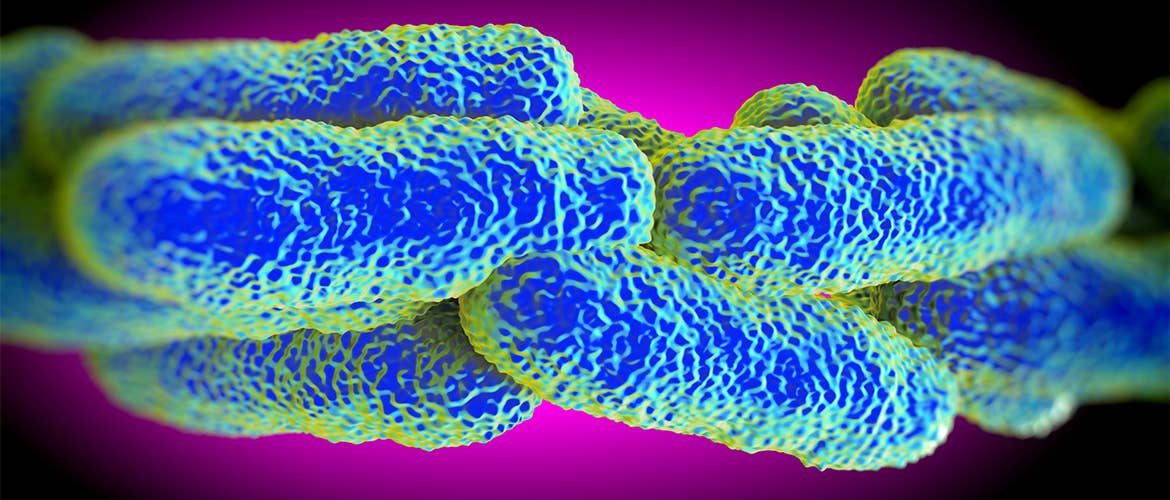 Which group of people is most at risk of contracting legionnaires' disease?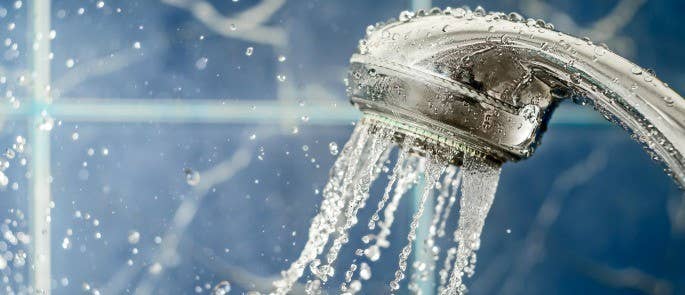 Which of the following will help to control the risks?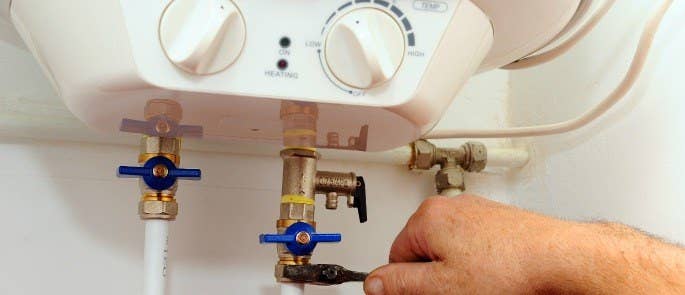 A risk assessment of your workplace, in regards to legionella, must be recorded if you employ how many people?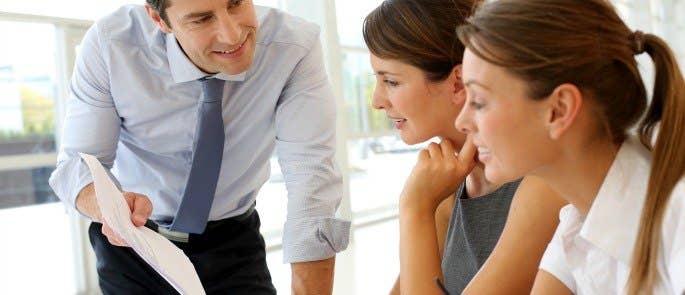 Test Your Awareness of Legionella
Congratulations on finishing the test, share your results below.
---
Further Resources: