LOLER Quiz
June 1, 2016
4 min read
Test Your Knowledge of LOLER
All types of work equipment pose some degree of risk to those working with or around them. Lifting equipment is particularly dangerous and could put people in harm's way if it is not fit for its purpose and good health and safety practices are not adopted. In fact, there exists specific legislation for it: the Lifting Operations and Lifting Equipment Regulations (1998) – or LOLER for short - which is designed to make employers and those who operate lifting equipment aware of what they need to do to ensure safety. How much do you think you know about LOLER? Try our quiz to test your knowledge!
Which of these types of equipment are NOT covered by LOLER?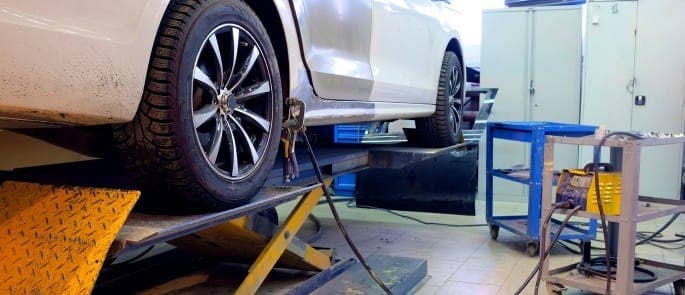 ---
Further Resources:
Subscribe for the latest Hub updates! Tell us what you're interested in hearing about:
We will always treat your personal details with the utmost care and we will never sell your details to other companies for marketing purposes.