Lone Working Quiz
May 26, 2016
5 min read
Test Your Knowledge of Lone Working
Lone working is a feature of many job roles - whether you're a technician, medical worker, estate agent, postman, lorry driver or simply work from home – and isn't an inherently dangerous practice. However, if lone working is a key part of your daily work then it's important that you're aware of the health and safety risks that you might face. Are you fully clued up on your responsibilities as a lone worker? Try our quick quiz and find out!
Which of these health and safety hazards are lone workers more at risk from?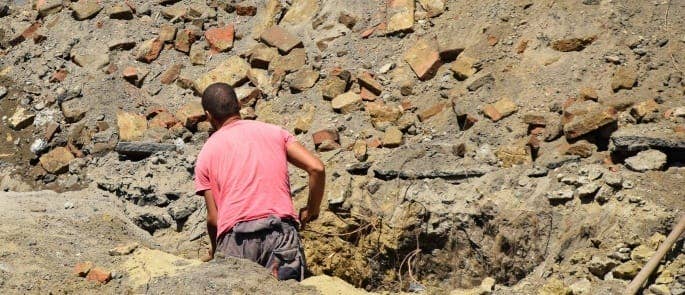 Which of these control measures would NOT help a lone worker stay safe?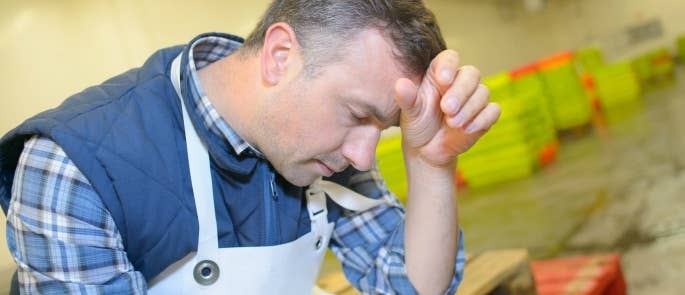 By law, what must all lone workers keep in their vehicles?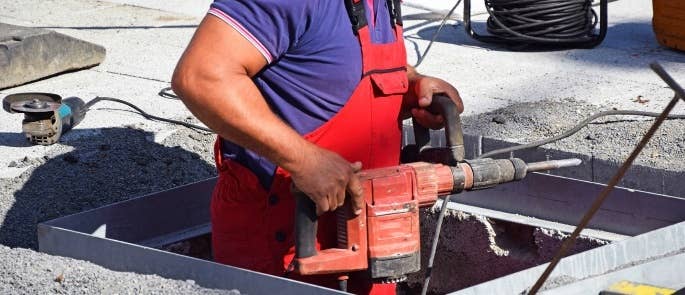 Which lone workers are likely to have particular safety requirements?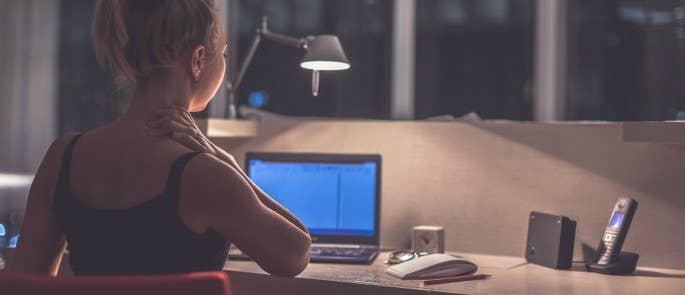 If a lone worker is 'monitored', what does this mean?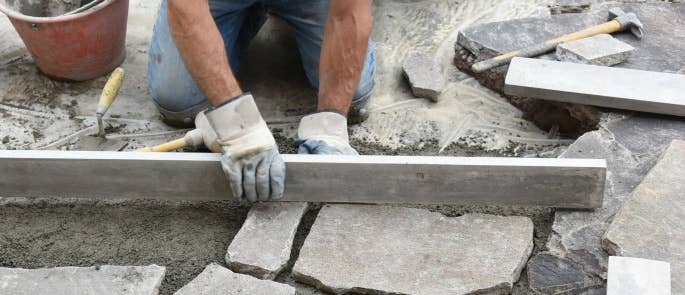 Test Your Knowledge of Lone Working
Want to learn more about the practical controls that you can implement in your work environment to help keep lone workers safe from harm? Take a look at our
Lone Worker Training
.
---
Further Resources: