Manual Handling Quiz for Nurses
September 9, 2016
5 min read
Test Your Manual Handling Knowledge
It's thought that people who work in health and social care settings spend up to 50% of their time moving and handling patients and service users. This is quite a substantial part of the working day and so it's essential that moving and handling activities are carried out with the health and safety of everyone involved in mind. Have a go at our quiz about moving and handling people below to test what you know.
Which type of injury is most common as a result of poor manual handling practices?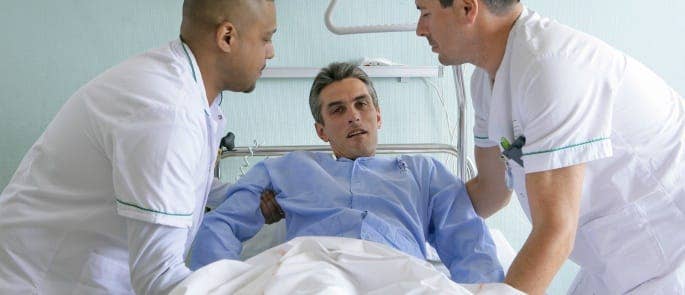 ---
Further Resources:
Subscribe for the latest Hub updates! Tell us what you're interested in hearing about:
We will always treat your personal details with the utmost care and we will never sell your details to other companies for marketing purposes.