Manual Handling Quiz for Nurses
September 9, 2016
5 min read
Test Your Manual Handling Knowledge
It's thought that people who work in health and social care settings spend up to 50% of their time moving and handling patients and service users. This is quite a substantial part of the working day and so it's essential that moving and handling activities are carried out with the health and safety of everyone involved in mind. Have a go at our quiz about moving and handling people below to test what you know.
Which type of injury is most common as a result of poor manual handling practices?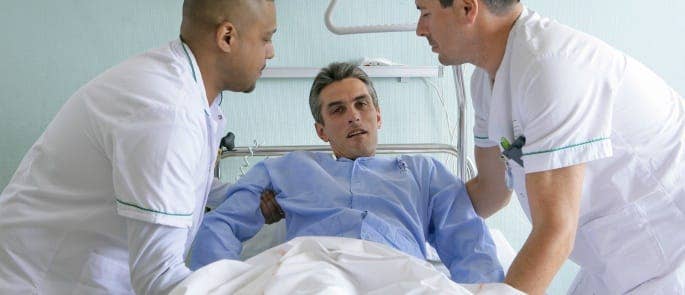 When manoeuvring a wheelchair, what should you avoid?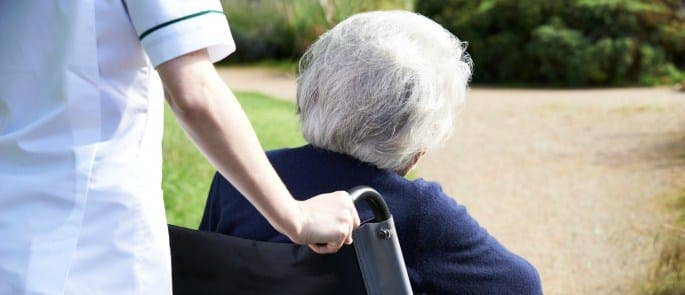 When lifting a person out of bed and into a chair, what should you do?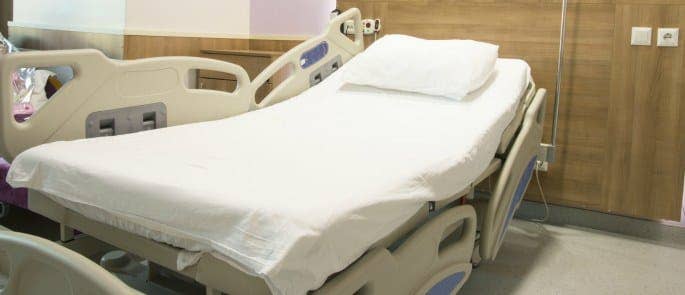 If a person is too heavy for you to move, what's the best action to take?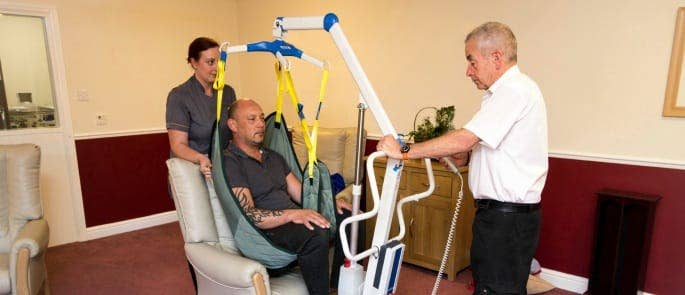 If you are using a hoist and sling to lift a person, what do you need to ensure?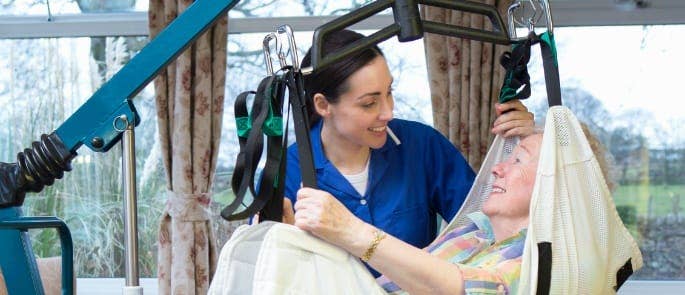 Manual Handling Quiz For Nurses
Congratulations on finishing the test, share your results below.
---
Further Resources: