Manual Handling Health & Safety Tips
May 21, 2015
2 min read
The Health and Safety Executive states that manual handling accidents account for more than a third of all reported accidents each year. Amongst other things, this can be as a result of pushing, pulling or lifting heavy objects or machinery.
Putting in place control measures to help employees understand how to lift, push and pull correctly can solve the majority of these accidents.
Here are our top health and safety tips for manual handling activities:
Lifting from Low Levels
Think about the load – where is it going? Is it heavy? Do you need help?
Remove obstructions that may get in the way.
Keep the load close to the body.
Keep the heaviest side of the load next to the body so that it doesn't tip up.
Adopt a stable position – adjust your feet for stability if needed.
Get a good grip.
Start with a good posture and keep your back straight.
Avoid twisting or leaning.
Look forwards and keep your head up.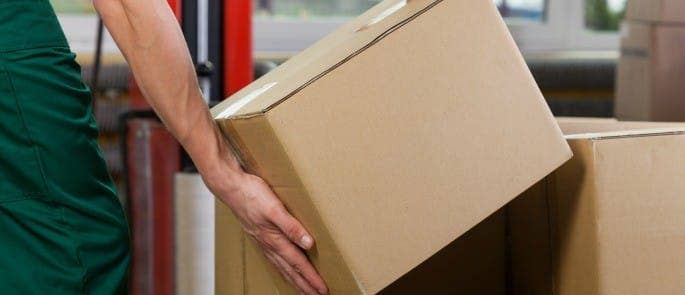 ---
Lowering from Height
Follow the HSE recommended guidelines for maximum lowering weights.
Grasp the load with both hands.
Adopt a stable position.
Allow time for pauses to rest.
Reduce the amount of weight being lifted if the operation is repeated more often.
---
Carrying
Move smoothly and slowly.
Don't lift more than you can comfortably carry.
Put down the load and adjust your grip if necessary.
---
Pushing and Pulling
Push a load rather than pulling it where possible.
Avoid pushing or pulling on a slope.
Avoid uneven surfaces.
Keep your feet away from the load.
Move at walking pace.
Use a handling device where possible to help you.
---
Further Resources: