Office Ergonomics Quiz
April 19, 2016
5 min read
Test your Knowledge of Office Ergonomics
Working with display screen equipment – where a user may be sitting at a desk all day – might be considered as one of the more low-risk work environments. However, it comes with very real risks that could lead to long-term health problems, mainly musculoskeletal disorders. For this reason, setting up equipment ergonomically is so important. Do you know what makes an office setup ergonomic? Test your knowledge with our quick quiz below.
How should a user's keyboard be positioned on their desk?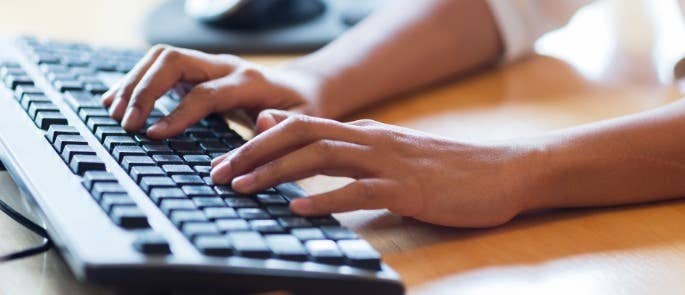 ---
Further Resources:
Subscribe for the latest Hub updates! Tell us what you're interested in hearing about:
We will always treat your personal details with the utmost care and we will never sell your details to other companies for marketing purposes.