Performance Appraisal Quiz
August 11, 2016
5 min read
Test Your Performance Appraisal Knowledge
Good appraisals evaluate and assess how well someone is performing their job; they analyse places where the job can be made more valuable, where training or coaching is needed, and critically, they help employees to remain motivated and focused on goals for the year ahead. Great managers do not underestimate the value of strong appraisals and consistent feedback. These are vital tools for boosting productivity and increasing job happiness. Test your managerial flair with our quick quiz.
How can a development plan help employees reach their goals?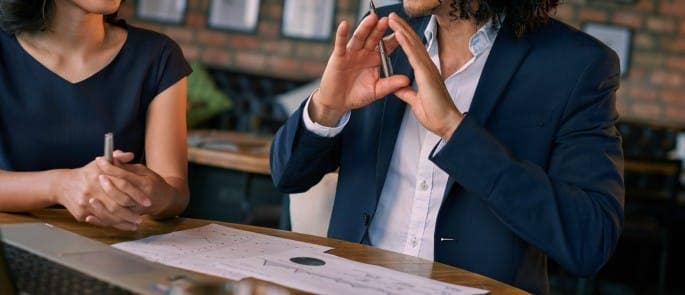 How can you ensure you are giving consistent feedback and attention to those you supervise?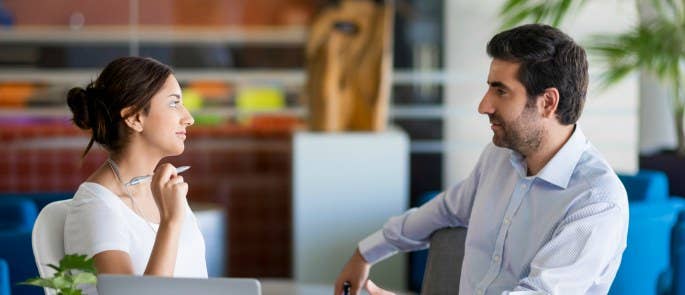 How can you make members of your team more receptive to feedback?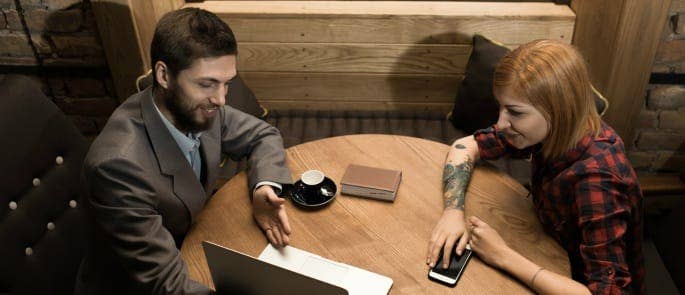 Why is it a good idea to give your employees a formal copy of your thoughts before the appraisal meeting?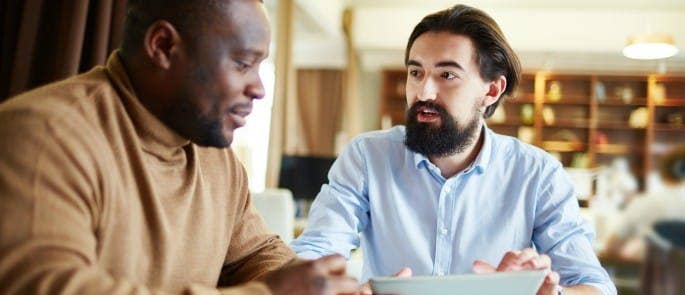 In what circumstances should you NOT give someone a self-appraisal to complete?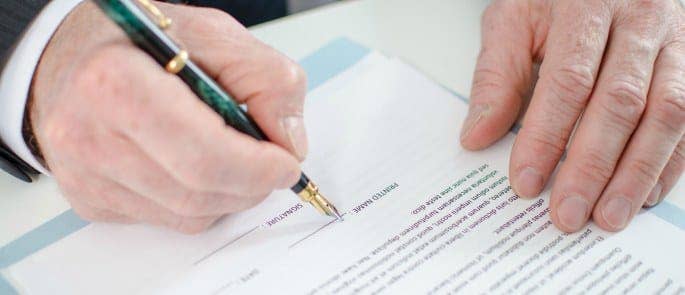 Performance Appraisal Quiz
---
Further Resources: