Presentation Skills Quiz
March 24, 2016
5 min read
Test Your Presentation Skills Knowledge
Giving presentations is something most people will need to do at some point in their lives, but many struggle to feel confident in delivering their message effectively. Talking in front of people, whether it be a small group of ten or a crowd of hundreds, takes good preparation and an understanding of how to keep your speech relevant, professional, and most importantly engaging. Do you think your presentation skills are up to scratch? Try our quick quiz and find out.
Before you begin writing your presentation, what should you consider?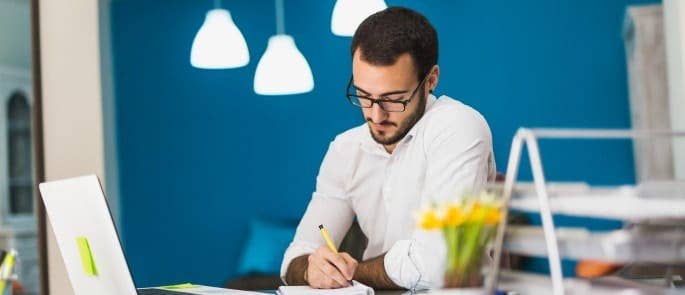 Which of these is NOT a way in which you can be more assertive when giving a presentation?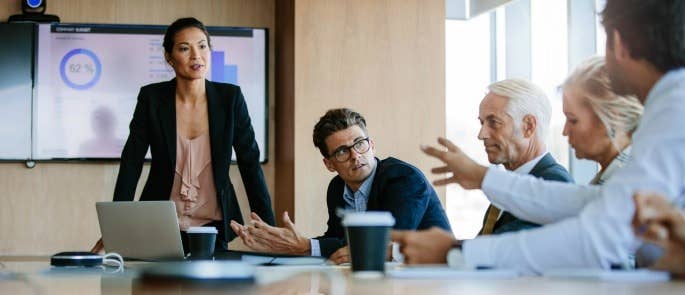 Which of these is an example of open, positive body language?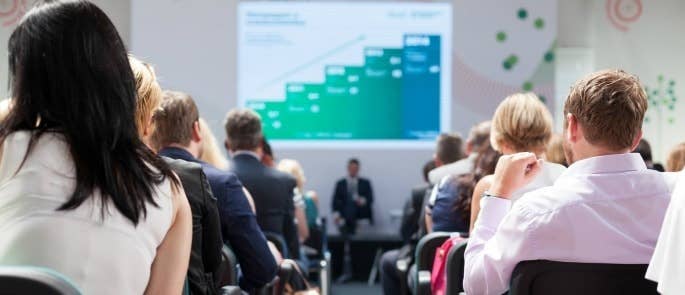 While giving your presentation, how might you improve the way you are speaking?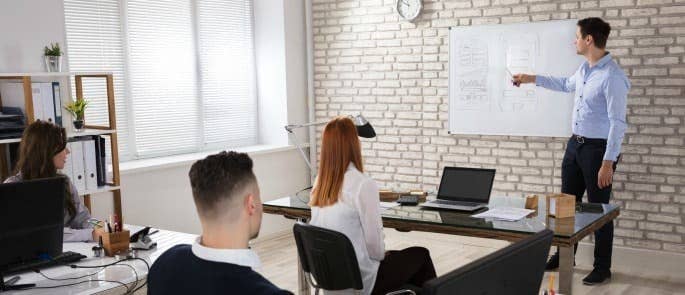 Which of these should you avoid while giving your presentation?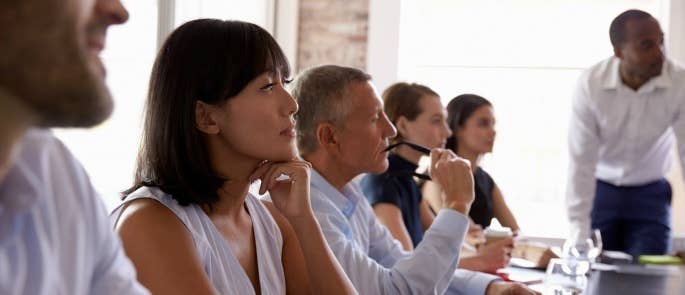 Test Your Presentation Skills Knowledge
Congratulations on finishing the test, share your results below.
---
Further Resources: