Presentation Skills Quiz
March 24, 2016
5 min read
Test Your Presentation Skills Knowledge
Giving presentations is something most people will need to do at some point in their lives, but many struggle to feel confident in delivering their message effectively. Talking in front of people, whether it be a small group of ten or a crowd of hundreds, takes good preparation and an understanding of how to keep your speech relevant, professional, and most importantly engaging. Do you think your presentation skills are up to scratch? Try our quick quiz and find out.
Before you begin writing your presentation, what should you consider?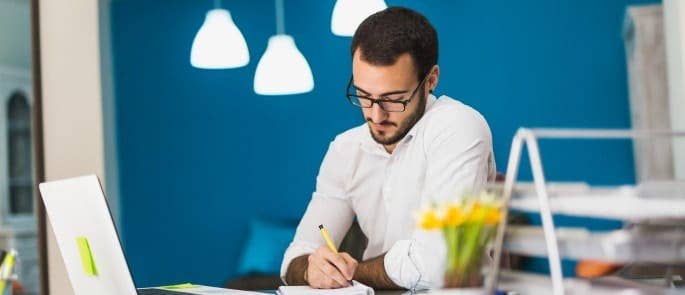 ---
Further Resources:
Subscribe for the latest Hub updates! Tell us what you're interested in hearing about:
We will always treat your personal details with the utmost care and we will never sell your details to other companies for marketing purposes.