PUWER Quiz
July 18, 2016
4 min read
Test Your Knowledge of PUWER
The Provision and Use of Work Equipment Regulations 1998 (PUWER) aim to help you ensure that the equipment you select and operate in your workplace is safe to use. The Regulations make it a legal requirement for you to ensure that work equipment is suitable, safe and accompanied by appropriate risk control measures. Have a go at our quiz to test your PUWER knowledge.
Who can use equipment in the workplace?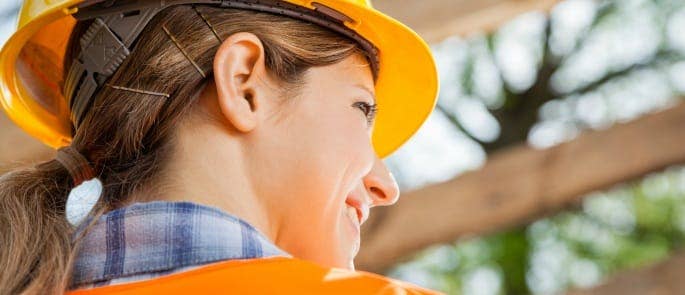 ---
Further Resources:
Subscribe for the latest Hub updates! Tell us what you're interested in hearing about:
We will always treat your personal details with the utmost care and we will never sell your details to other companies for marketing purposes.