Social Responsibility in Gambling Quiz
September 6, 2016
4 min read
Test Your Social Responsibility in Gambling Knowledge
Working in a bookmakers is a real test of patience and customer service skills. Alongside people making 50 pence bets on the horses, you'll serve people whose relationship with gambling isn't so cautious. And, at these times, it's never more important to stay calm when you're confronted with a challenging (and sometimes angry) customer. Take our quick quiz to find out how much you know about social responsibility in gambling.
If a customer becomes angry, how would you de-escalate the situation and respond appropriately?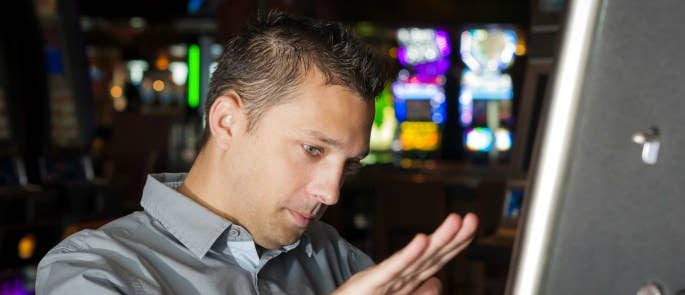 Which of the following signs indicate potentially aggressive behaviour?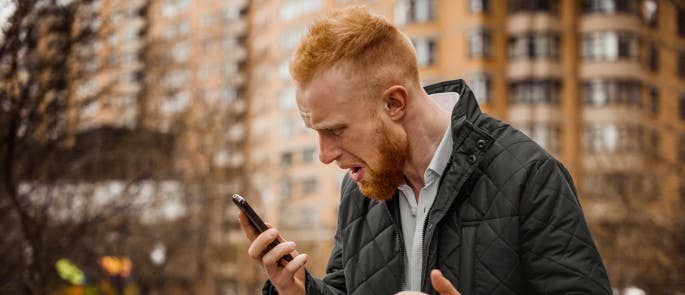 If a customer disclosed a gambling problem to you, how would you handle the situation?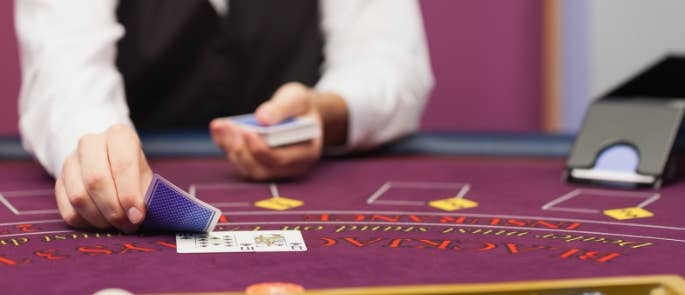 If a customer fills out a self-exclusion form, how long does the self-exclusion last?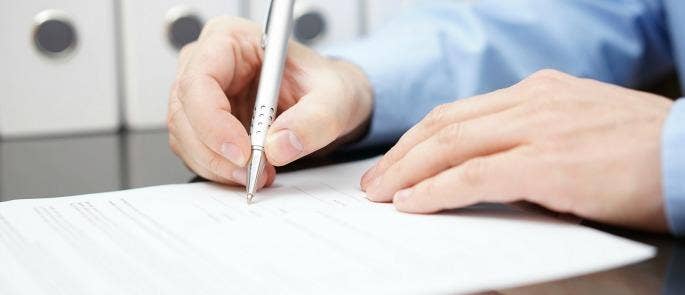 Which law aims to ensure gambling is safe and free from crime?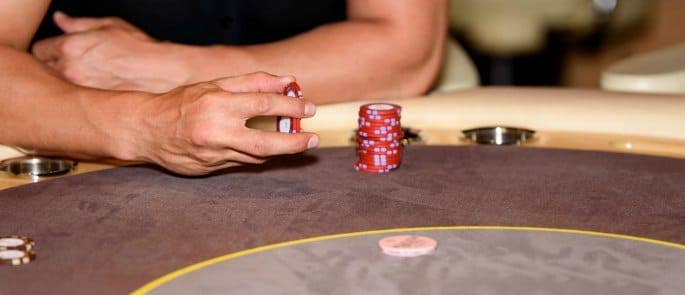 Test Your Social Responsibility in Gambling Knowledge
Want to understand potential areas for concern and procedures to follow when working with vulnerable adults? Take a look at our
Safeguarding Training
.
---
Further Resources: