Sales Skills Quiz
April 6, 2016
5 min read
Test Your Sales Skills Awareness
Your brand identity is what compels customers to return to you. It's what makes you identifiable. It's what makes customer's remember you as cool, practical, premium or ethical. And it's the key to business success. Your marketing, pricing strategy and the way you achieve sales should all be in tune with that crucial, most imperative, brand identity. If they aren't then you're sending out mixed messages about who you are and you're going to put off potential customers. So, do you have the know-how needed to build effective sales, pricing and marketing strategies? Take our quick quiz to find out.
Which of these statements defines a value-based pricing strategy?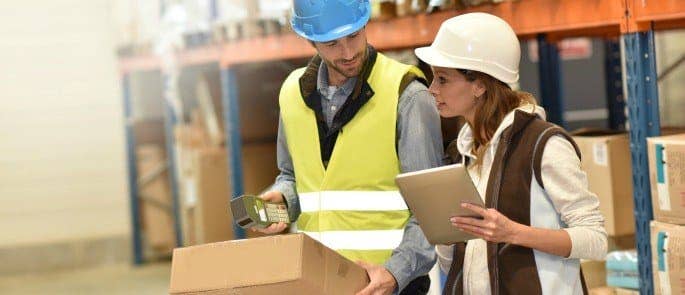 You have collated your customer's data for a new email campaign. As a business that possesses sensitive customer data, which of these is a legal obligation under the Data Protection Act?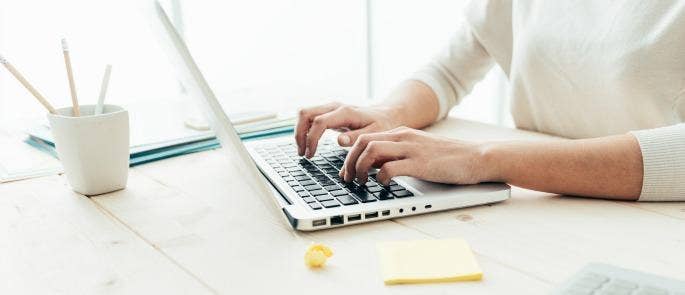 You're looking to create an Instagram account to market your business with. You plan on marketing your physical products on here. Why might it be a good platform for this?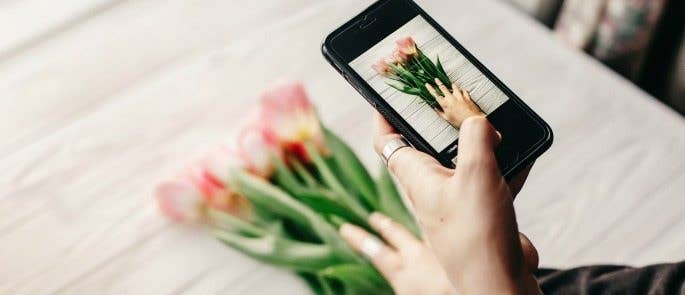 Why might you apply 'odd pricing' as a strategy to boost sales?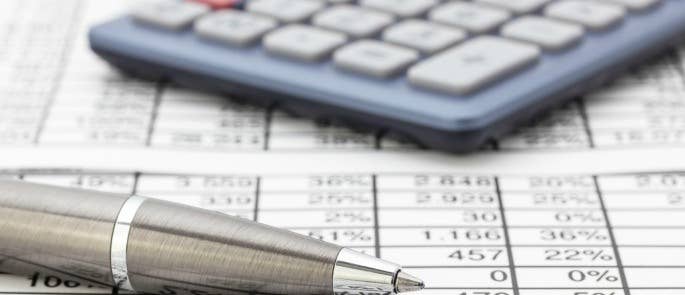 Which of these is NOT a psychographic method of market segmentation?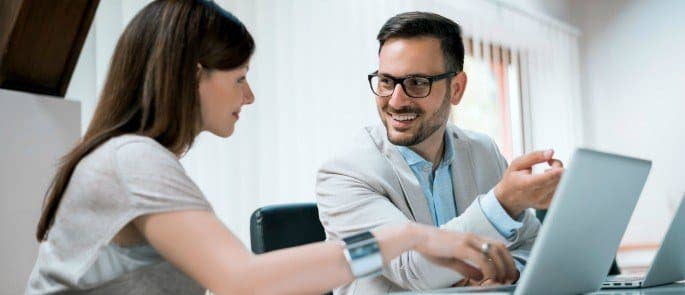 Test Your Sales Skills Awareness
Want to learn more about how to improve your business communication skills? Take a look at our
Business Skills Courses
.
---
Further Resources: