Self Employment Law Changes
November 30, 2015
3 min read
New Health and Safety Legislation now applies for the self-employed.
Are you aware of the new changes?
---
Health and Safety for the self-employed has seen a recent change in legislation. From 1 October 2015, if you are self-employed and your work activity poses no potential risk to the health and safety of other workers or members of the public, then health and safety law will not apply to you.
What is the new legislation change?
Self-employed workers whose profession presents no potential health and safety risks to others do not have to comply with the 'Health and Safety at Work etc Act 1974'.
To be exempt under this new legislation, the self-employed:
cannot work under a contract of employment;
cannot employ others;
cannot pose a risk to others through work activities.
Who does this affect?
It's is not possible to give you an exact list of the professions that will be affected by this change. The HSE estimate that this amendment will affect millions of workers in the UK.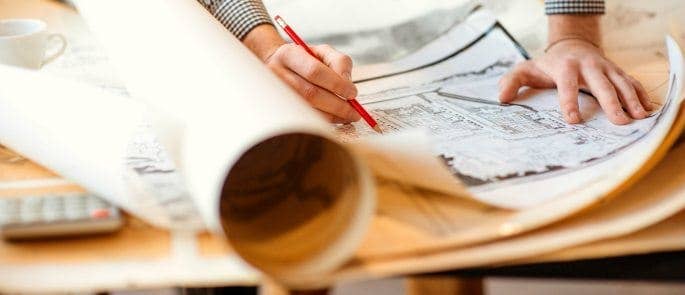 Offered examples include novelists, graphic designers, accountants, financial advisors and dress-makers as professions that will be exempt from health and safety legislation. This is of course provided that their work does not put others at risk. However, some of these professions may have their own risks involved, no matter how trivial they may seem.
What is a 'risk to others?'
It is then clear that the key part of the new legislation is how you work out whether your work is a 'risk to the health and safety of others'?
The definition of this is the likelihood of someone else being harmed or injured as a consequence of your work. This can be anyone, from clients to the general public. It is therefore vital that you ensure that the work you carry out poses no hazards to anyone else. It is also important to remember that if you are self-employed but working to a contract, then you need to work to the terms of the contract with the employer/client.
Still unsure?
It may be that you are unsure whether your work will have an impact on other people. In that case, it is essential that you take you a risk assessment in order to understand whether others are at risk. The stages of risk assessment are as follows:
1. Identify the hazards
2. Decide who might be harmed and how
3. Evaluate the risks and decide on precautions
4. Record your significant findings
5. Review your assessment and update if necessary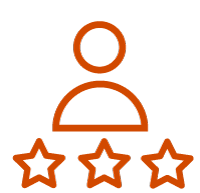 Need a Course?
Our Risk Assessment Training helps you to understand each of the key steps of a risk assessment in more detail, including how to identify risks, manage hazards and determine the likelihood of harm, so that you are confident in carrying out a risk assessment in your own premises.
If – following your risk assessment – you believe your work to not be at risk to others, you can be confident that you are exempt from the health and safety law.
So I don't need health and safety training?
Well, legally it means that you are not liable under health and safety law. However, good health and safety guidelines are not about merely ticking a box to show compliance; we believe that all people should practice in the safest way possible.
For example, if you do work at home and use your computer, consider taking DSE training to ensure that you are doing no long term damage to your back. If you are packing boxes do you need manual handling training? I could go on, but the point is that training is still vitally important regardless of whether it's mandatory.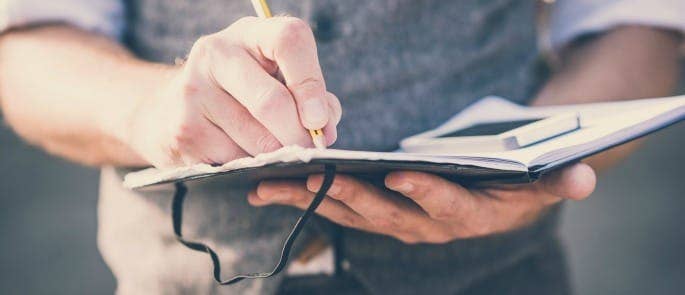 ---
Further Resources: