Sports Nutrition Quiz
March 9, 2016
5 min read
Test Your Sports Nutrition Knowledge
Our bodies need fuel to function and this is particularly important if you live an active lifestyle. Whatever your fitness regime, whether you're an elite athlete or first-timer, it's essential that you understand the effects that the foods you choose to eat have on your ability to perform. How is your nutrition knowledge? Test it with our quick quiz below.
Which nutrient is key for supplying the body with energy?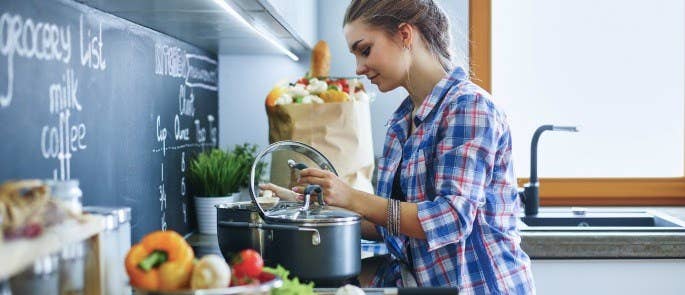 ---
Further Resources:
Subscribe for the latest Hub updates! Tell us what you're interested in hearing about:
We will always treat your personal details with the utmost care and we will never sell your details to other companies for marketing purposes.