Starting a Business Quiz
January 22, 2018
5 min read
Test Your Business Knowledge
Starting a business is an exciting yet daunting process. Successful entrepreneurs need a variety of skills and personality traits to face challenges and keep their momentum going after the startup period. They also need technical knowledge about what's required in a business plan and how to handle finances. Do you know what it takes to start a business? Try our starting a business quiz below and see how you score.
How do you come up with a good business idea?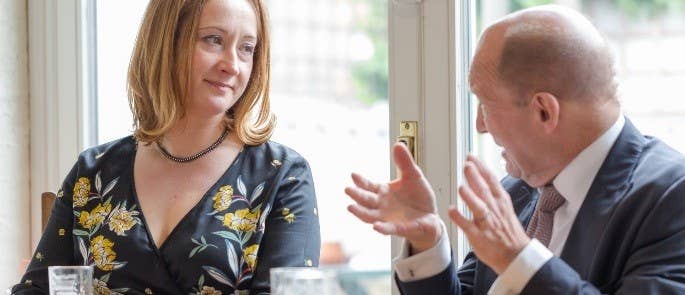 ---
What to Read Next:
Subscribe for the latest Hub updates! Tell us what you're interested in hearing about:
We will always treat your personal details with the utmost care and we will never sell your details to other companies for marketing purposes.