Starting a Business Quiz
January 22, 2018
5 min read
Test Your Business Knowledge
Starting a business is an exciting yet daunting process. Successful entrepreneurs need a variety of skills and personality traits to face challenges and keep their momentum going after the startup period. They also need technical knowledge about what's required in a business plan and how to handle finances. Do you know what it takes to start a business? Try our starting a business quiz below and see how you score.
How do you come up with a good business idea?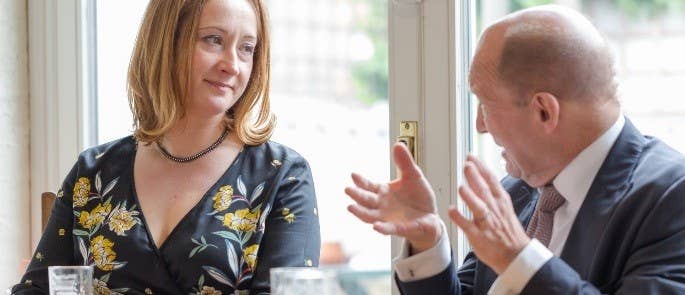 What is primary research?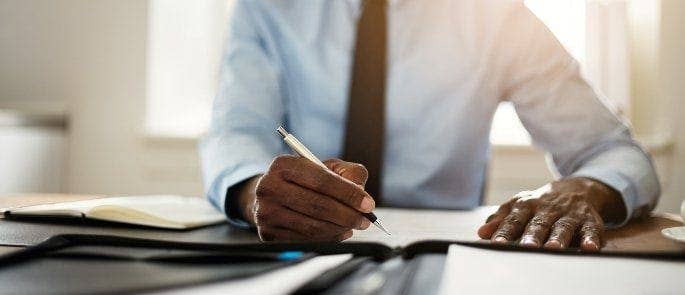 What is an executive summary?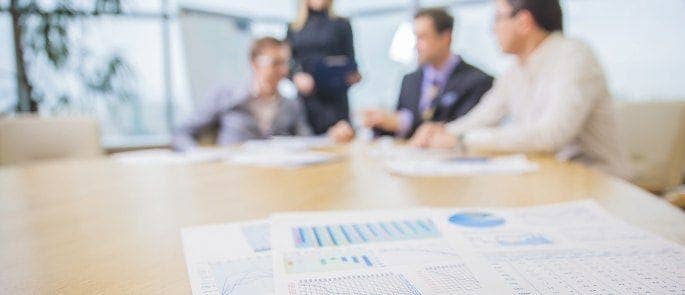 Which type of business structure protects the assets and finances of shareholders?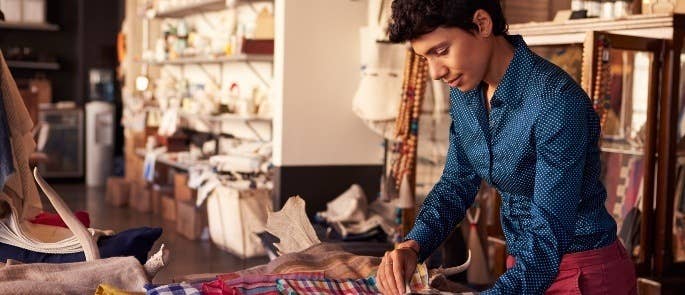 Which section of your business plan discusses the people you plan to hire?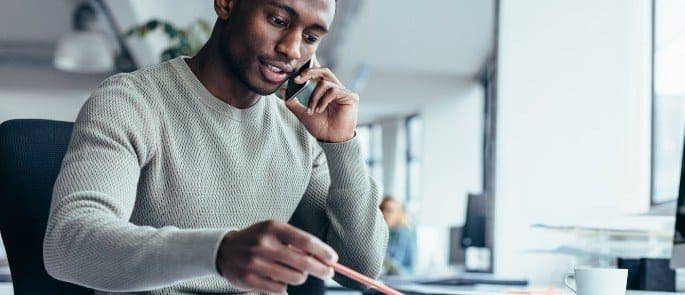 Starting a Business Quiz
Congratulations on finishing the test, share your results below.
---
What to Read Next: