The Employer's Guide to Work Experience
October 10, 2018
5 min read
When young people apply for their first jobs, they are often caught in a vicious cycle. They need experience to get a job, but they need a job to gain this experience. This paradox highlights the importance of work experience in helping young people start their careers.
Work experience is an important introduction for young people into the working world, and can help them gain that highly sought-after experience. As an employer, you're in a privileged position to offer this and get people on the career ladder. This article acts as a work experience guide for employers so you can implement it in your own business.
---
What are the Benefits of Work Experience for Employers?
While work experience is valuable for both you and the young person, many employers have concerns about it. Some common concerns are:
Loss of working time for staff who organise it, train them, etc.
Loss of staff at a potentially busy time of business.
It's difficult to organise.
Fear that the worker won't turn up/act appropriately.
A sense that the worker will be a burden.
Too much hassle to arrange a risk assessment, get insurance, etc.
However, it's important to recognise that these are just myths and believing them may prevent you from hiring a potentially outstanding candidate. Work experience actually brings a load of benefits for you.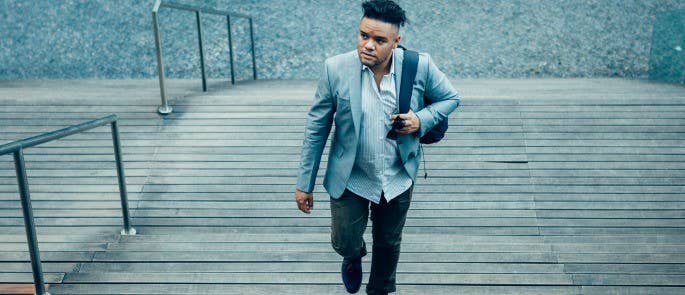 Removing the Risk from Recruitment
Having candidates complete work experience can help you with recruitment. Work experience placements offer you and the person a chance to see whether the job is a good fit for them. As a result, it helps both parties make a more informed decision towards the job application and recruitment processes.
Increased Staff Engagement and Skill-set
Staff who participate in the work experience, such as by training the worker or buddying up with them, adopt a wide range of skills. For example, employees may improve their teaching and communication skills and may find more effective working methods.
Your employees are also likely to feel more engaged at work after the work experience programme. If they buddied up with the candidate, for example, they may feel a greater sense of responsibility and will likely feel more engaged as a result.
Improved Brand Image and Social Standing
If you frequently accept applications of work experience, you will soon become recognised as a brand that isn't solely focused on profits, but one that's also committed to helping people succeed. As a result, investors and customers will see you in a better light and it may help you attract a higher level of candidate for future roles.
Alternative Perspectives and Insights
Work experience applicants can bring a new range of insights with them to your business. For example, if you're trying to appeal to a younger audience with a new product, having a young person in your business environment will provide you with an invaluable insight. Moreover, young people can often bring fresh ideas and outlooks that you may have not considered before.
Grow Your Own Talent
If you choose to have young people do work experience with you, like those who are just leaving school, it's unlikely they'll have worked in a full-time working environment before. By association, this means that they won't bring behaviours and habits with them from other workplaces that may operate differently to yours. As such, this means that you can mould them to fit your working ideals and attitudes.
Help Others
Aside from the range of benefits it brings you, accepting an application provides a lot of benefits for the individual applying. You will increase their knowledge, build their skills, break the cycle for them, and give them a glimpse of what it's like to work in your industry.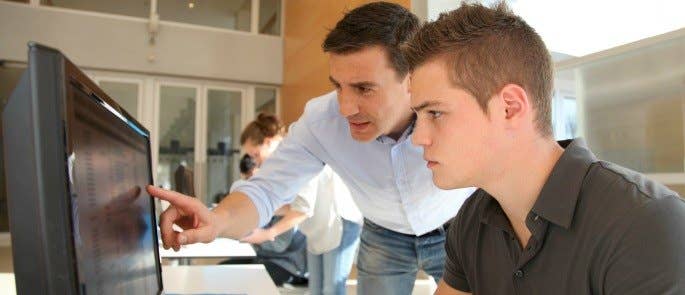 ---
Work Experience Task Ideas
You need to carefully plan the tasks that you want the student to work on. If you don't, the placement will be a waste of time for both you and them. We've split some work experience task ideas into categories that you can pick and choose from.
Induction Tasks
You should introduce the work experience candidate properly to your organisation, including your employees. Bear in mind that they will be nervous, so you should try some activities that break the ice. For example:
Organise a breakfast where they can meet some of your staff.
Use games and other team-building activities. For example, challenge them in teams to make a cup pyramid where they're only allowed to use string.
Give them a tour of your workplace and introduce them to everyone. This will give them a great feel of your workplace culture.
Train them in the areas you want them to work on. For example, equipment training, software training, or customer service training.
'Business as Usual' Tasks
After your induction process, and training the candidate, you should give them a glimpse into business as usual and what it's like to work in your company. Your business as usual tasks depend on the nature of your business. Some ideas we have, however, include:
Have them shadow an employee for a morning, or shadow them when they're completing a certain task.
Ask them to carry out part of a process. For example, if your employee writes an article for your company blog, you could ask the student to proof read it for mistakes and suggest any changes.
Get them to help on the reception desk, IT desk, or on the phones.
Ask them to write a post for social media promoting one of your products.
Let them create something on a spreadsheet. This can be for something internal, such as everybody's lunch order, or something that you need to send externally, such as a list of office stationary supplies.
Projects
If you have somebody carrying out work experience for a while, usually for a week or more, you should put them in charge of a project. This will give them a sense of responsibility and a real glimpse into the career world. They could:
Organise a company day out/team building activity. Ask them to find out what everyone in the company would like to do, get them to research it extensively, and plan logistics such as transport.
Produce a company newsletter. Get them to talk to all teams individually and ask what they've been working on recently. Then, ask them to type it all up and design it as a newsletter. Finally, they should circulate it around the company.
Produce, and deliver, a presentation. Ask them to keep a track of everything they've been working on and everything they've learnt in their time with you. Then, ask them to present it.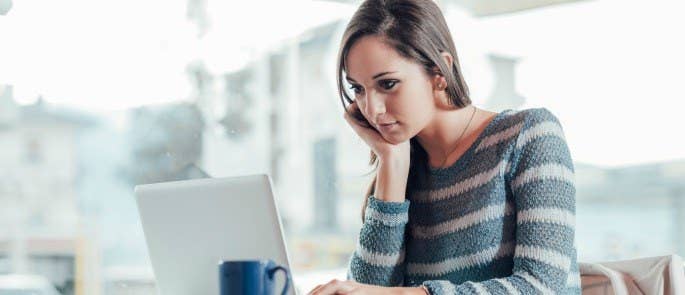 ---
How Can I Set Up Work Experience in my Company?
Students may approach you to ask for work experience. However, you should also make it known that you accept work experience applicants. Consider including it on your company website or advertising it on your social media accounts. You could also include an option for people to give you their email addresses, and you can email them when you're accepting work experience applications.
You can also offer work experience through Jobcentre Plus. This is open to young people between the ages of 18-24 or people aged 25 and over who don't have recent work history. Further information on this is included on the Government website.
Contrary to popular opinion, you do not have to conduct an additional risk assessment to offer under 18s work experience placements. Your current arrangements concerning risks to young people and existing employees should be sufficient. Providing your insurer is a member of the Association of British Insurers, your existing liability insurance policy means you do not need to gain any further insurance to facilitate work experience placements.
It is ultimately your responsibility as an employer to check your existing health and safety measures. For more high-risk activities, involving construction work for example, you will need to make sure the work experience candidate is properly inducted and supervised at all times. If in doubt, liaise with the work experience organisers, but don't feel the need to conduct masses of unnecessary paper work.
---
This work experience guide for employers has outlined the benefits of work experience for your business and some activities that you can involve work experience candidates in. Work experience is valuable for your business and can really help someone kickstart their career, so it's something you should get involved in.
---
What to Read Next: