Advanced Safeguarding Adults Quiz
March 10, 2017
3 min read
Test Your Knowledge of Safeguarding Vulnerable Adults
Safeguarding adults is everyone's responsibility, and especially so if you work in a setting where adults in need are present. But do you know what your specific responsibilities are as someone who works with adults in need? It's essential that you understand how to recognise abuse and neglect, respond appropriately to safeguarding issues, and fulfil your duties under related legislation. Have a go at our quiz below to test your current safeguarding adults knowledge.
How many categories of abuse are there under the Care Act?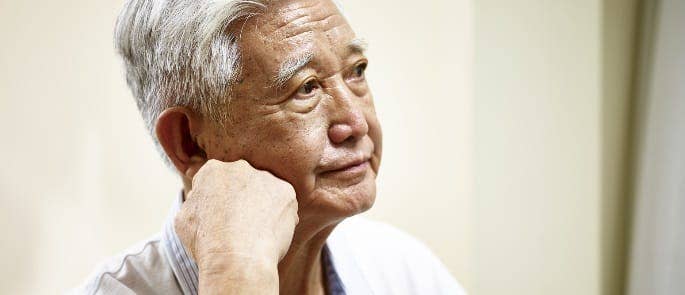 ---
Further Resources:
Subscribe for the latest Hub updates! Tell us what you're interested in hearing about:
We will always treat your personal details with the utmost care and we will never sell your details to other companies for marketing purposes.