At High Speed Training we pride ourselves on being here to help you with your training needs in a wide range of subject areas. Our e-learning courses are 100% online, making it easy for you to get the training that you and your company need, either in your spare time or at work and at any time of day.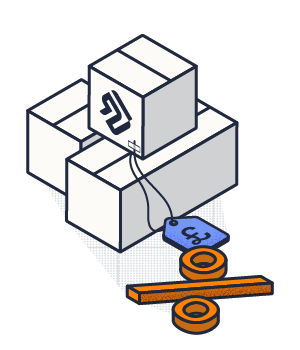 Bulk discounts
Bigger orders = better discounts. Our bulk discounts apply to orders containing any combination of courses. The courses have no time limit for completion so you can take full advantage of your training.
10% discount for orders of 10+ courses

20% discount for orders of 50+ courses

30% discount for orders of 100+ courses

40% discount for orders of 500+ courses
Large enterprise orders above 500 courses are dealt with on a case-by-case basis. This includes a tailor-made package to suit your needs, with some of the following benefits:

A dedicated Account Manager

Course reset options if an employee leaves your business

Customised reports and progress tracking within your personal Management Suite
To discuss any of your training requirements and budget in more detail, please contact our friendly sales team on 0333 006 7000.

Can I pay by invoice?
Yes you can! The option to receive an invoice for your order will become available at the checkout, once your total basket quantity amounts to 5 or more courses.
Benefits of paying by invoice include:

30-day invoice payment terms

Option to add company PO number

Access to training before invoice payment is made*
If you require invoicing for lower quantities, you can contact us directly and we'll be pleased to help.

* Training certificates will be issued after invoice payment is made.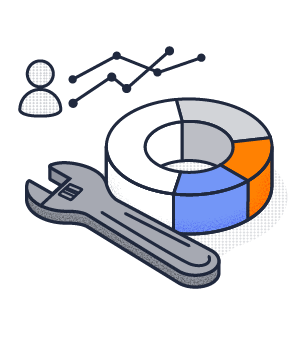 Reporting and user management
Our cloud based LMS comes free with all purchases of 10 courses or more. Designed to be flexible to meet your requirements our platform makes user management and compliance reporting simple.
With our management suite, you can track the progress of your learners at any time. Your data belongs to you; we provide you with the means to export your data at any time. Reports can be tailored for small, medium and large organisations.
Urgent training requirements? No problem...
From our self-service checkout system, to our instant online certification; if you need to get your team trained quickly, we can help.
Once you have identified a skills gap in your organisation every second that passes is a wasted opportunity or a risk to quality. With our system you can have your team learning in minutes. Delivery of compliance training is measured in hours not days. Huge numbers of users can be trained simultaneously with no logistical problems.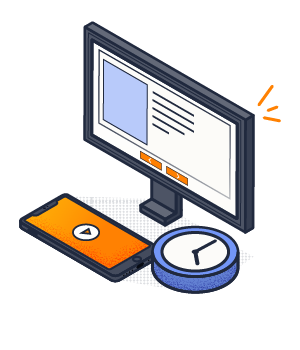 Minimise disruption - train online
Traditional training methods mean getting all your staff to break off from work and gather in one place. We believe there's a better way...
Training online frees you from the costs and disruption to your business of gathering everyone in a single place to learn.
Online training is accessible 24 hours a day, 7 days a week, 365 days a year; and your progress is automatically saved. Staff can train from any location or even when commuting.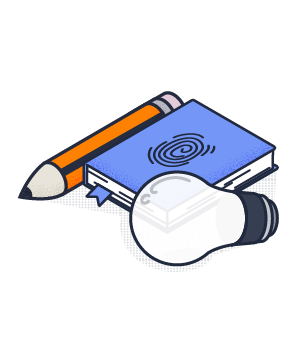 Every learner is unique
No matter what your learners' abilities or skills, our dedicated support team are available to help them to get the most out of our training.
Our knowledgeable and friendly team have helped hundreds of thousands of people to gain new skills and meet compliance requirements. Our proven delivery platform is designed to be easy to use for learners of all abilities.
We don't just sell training courses, we're a service provider. We believe it's our job to take the hassle out of running training programs. That's why we deal directly with your learners.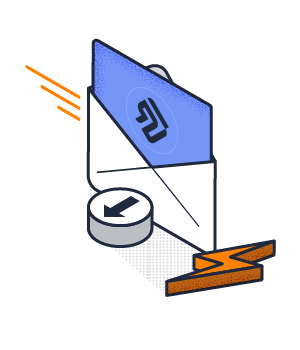 Fast certification to your desk and door
Once a member of your team completes the training you will be able to instantly download a digital certificate, which will be followed by a high quality, printed certificate posted within one working day.
If you are an organisation training lots of staff, we can arrange to have certificates packaged together and sent to a central location if required.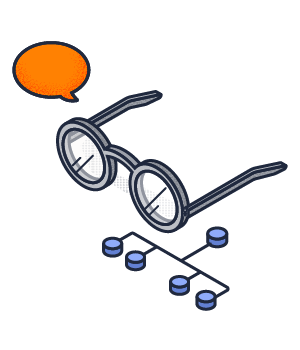 Hassle-free training from the experts
Every business has unique requirements, we're proud of our self service options but we love getting the opportunity to configure the perfect solution for our customers.
Our team have comprehensive experience of deploying training programs in organisations of all sizes, speak to us for guidance on the best ways to manage users, handle staff turnover effectively and integrate with your compliance reporting.