Alcohol Licensing Law Awareness Quiz
December 11, 2015
3 min read
Test Your Licensing Law Awareness
If not sold and supplied in accordance with the Licensing Act 2003, alcohol can have significant negative effects on both businesses and consumers. The Act was introduced to help address the issues at hand and ensure that the UK's premises are safer places to be for everyone involved. But how much do you know about the Licensing Act already? Try our quick quiz now to find out:
Which of these businesses does the Licensing Act NOT apply to?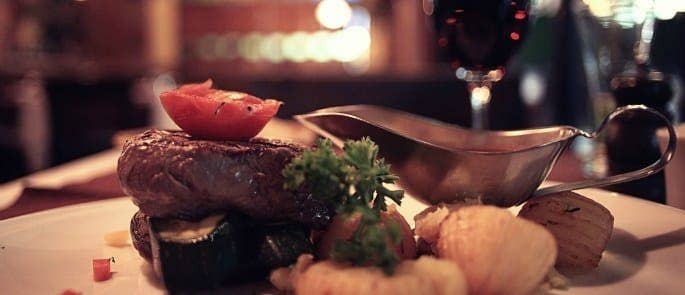 ---
Further Resources:
Subscribe for the latest Hub updates! Tell us what you're interested in hearing about:
We will always treat your personal details with the utmost care and we will never sell your details to other companies for marketing purposes.