Alcohol Licensing Law Awareness Quiz
December 11, 2015
3 min read
Test Your Licensing Law Awareness
If not sold and supplied in accordance with the Licensing Act 2003, alcohol can have significant negative effects on both businesses and consumers. The Act was introduced to help address the issues at hand and ensure that the UK's premises are safer places to be for everyone involved. But how much do you know about the Licensing Act already? Try our quick quiz now to find out:
Which of these businesses does the Licensing Act NOT apply to?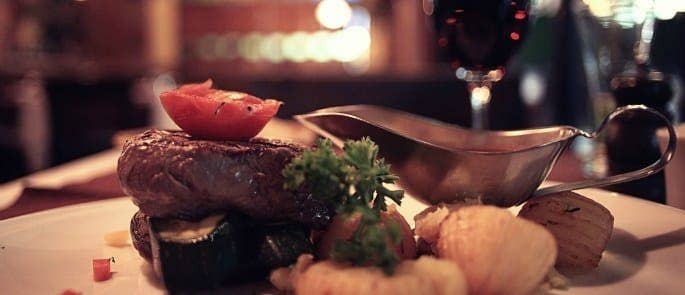 How many objectives are there under the Licensing Act?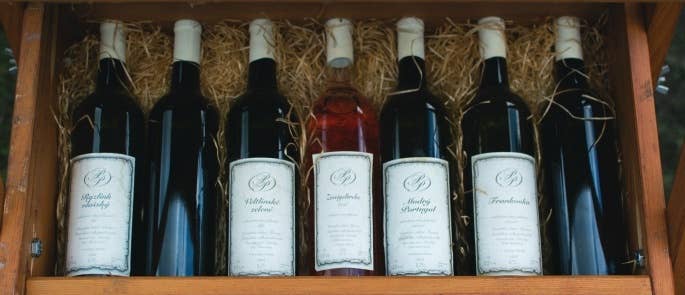 A premises licence is required for places that provide late night refreshments, but what time is 'late night'?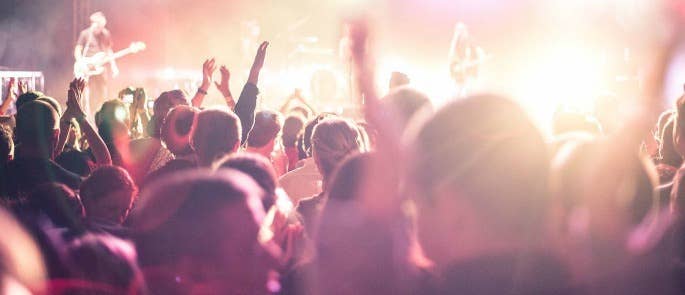 What must you possess to become the Designated Premises Supervisor (DPS)?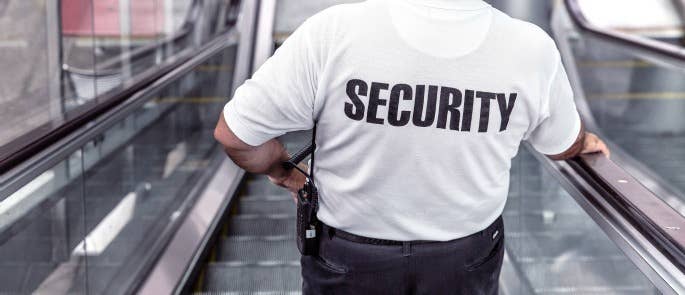 Which of the following would be an irresponsible drinks promotion?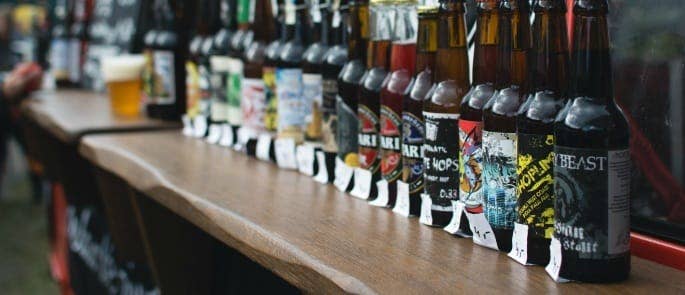 Test Your Licensing Law Awareness
---
Further Resources: