DSEAR Quiz
August 18, 2015
5 min read
Test your DSEAR Knowledge
DSEAR stands for the Dangerous Substances and Explosive Atmospheres Regulations 2002. Under its regulations, all employers or those in charge of the work premises must reduce or eliminate the risks of a fire or explosion occurring. Suitable and adequate control measures must be implemented by a responsible person so that major threats are not posed to those inside and outside of the premises – as well as the premises itself. Try our quick quiz below to see if you understand the risks and what safety procedures you should follow.
Which of these could create clouds of dust and consequently an explosive atmosphere?

Which of the following activities would NOT be covered by DSEAR?

Which of the following industries would have the potential to create an explosive atmosphere?

What three essential components are required in order for a fire to start?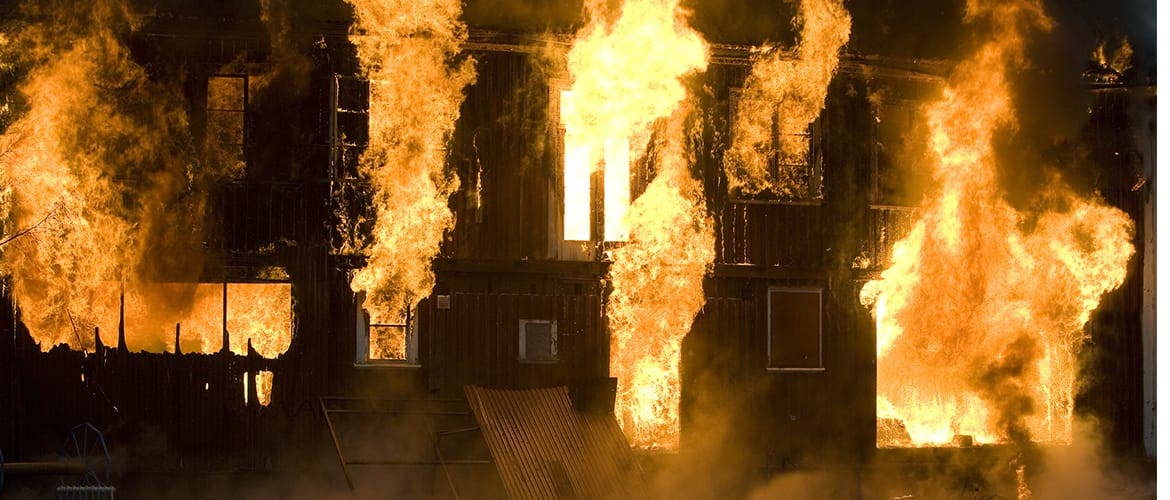 When carrying out a DSEAR risk assessment, what should you consider?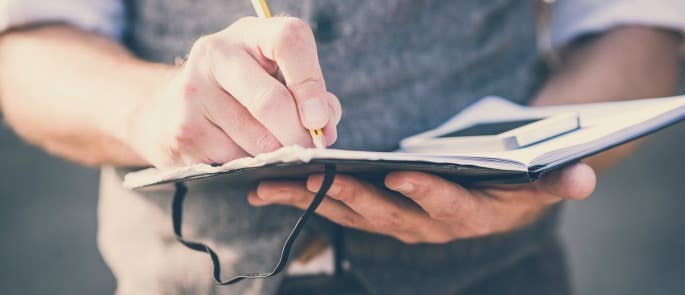 Test your DSEAR Knowledge
Congratulations on finishing the test, share your results below.
---
Further Resources:
Subscribe for the latest Hub updates! Tell us what you're interested in hearing about:
We will always treat your personal details with the utmost care and we will never sell your details to other companies for marketing purposes.