Human Trafficking Quiz
January 17, 2017
5 min read
Test Your Knowledge of Modern Slavery
Human Trafficking is a secretive operation, but there are ways to spot it. If you don't know what the signs of Modern Slavery are, you could walk past it every day. It could take place in a residential home in London, Hull or Liverpool. You could see netted curtains and wonder why the house gets so many male visitors. Perhaps you spot dubious advertisements offering massages for £5 and you might get a sense that there's something dodgy going on there. But you might ignore that feeling, after all, the world is a weird place. Slavery is hidden in plain sight. If you don't know the signs, you can't stop slavery.  A lack of awareness makes it easy for traffickers to exploit people. This has to change. People aren't property, and they aren't for sale. Whether you're a member of the police or a public citizen you have can act now to raise your awareness and end Human Trafficking. All it takes is knowledge.
What is a 'Presumption of Age' clause?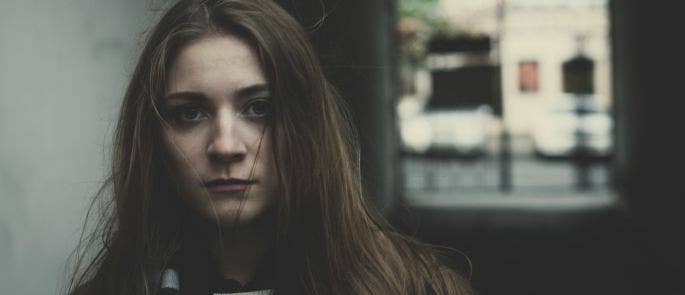 ---
Further Resources:
Subscribe for the latest Hub updates! Tell us what you're interested in hearing about:
We will always treat your personal details with the utmost care and we will never sell your details to other companies for marketing purposes.