Safeguarding Children: Internet Safety Quiz
May 10, 2017
5 min read
Test Your Awareness of Internet Safety for Children
Children growing up now are natives to technology. The online world and mobile tech provide so many benefits but they also come with risks and developing dangers. Teaching children the basics of internet safety can help to protect them against a myriad of risks such as: cyberbullying, oversharing personal data, and grooming and abuse. So how good is your internet safety knowledge? Take our quick test to measure your skills.
What does the term 'digital birth' refer to?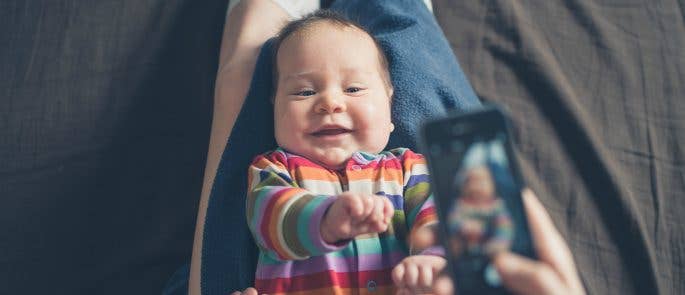 ---
What to Read Next:
Subscribe for the latest Hub updates! Tell us what you're interested in hearing about:
We will always treat your personal details with the utmost care and we will never sell your details to other companies for marketing purposes.