Respirable Crystalline Silica Awareness Quiz
January 17, 2020
5 min read
Test your knowledge on Respirable Crystalline Silica (RCS)
Exposure to respirable crystalline silica (RCS) dust can have serious impacts on an individual's health. Approximately 600 deaths per year are a result of RCS exposure, with around 450 from exposure in the construction sector. Everyone involved in construction activities has a legal responsibility to manage the associated health risks, including those from RCS exposure. Therefore, it's essential that you understand what RCS is, the hazards it poses, and how you can effectively control the risks. Use the quiz below to test your knowledge of RCS.
What is the long-term Workplace Exposure Limit (WEL) for respirable crystalline silica?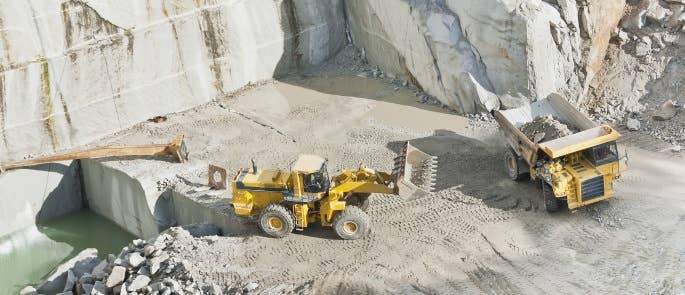 Which of the following respirators will require a face-fit test?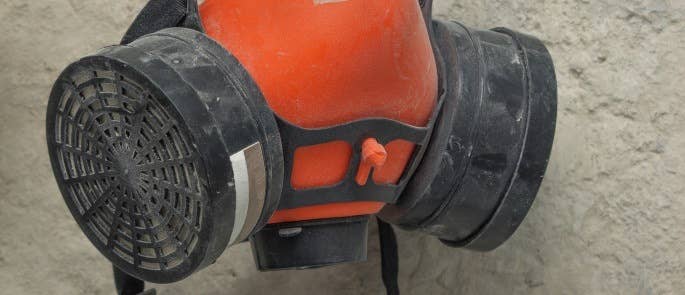 Which of the following materials contains the highest percentage of silica?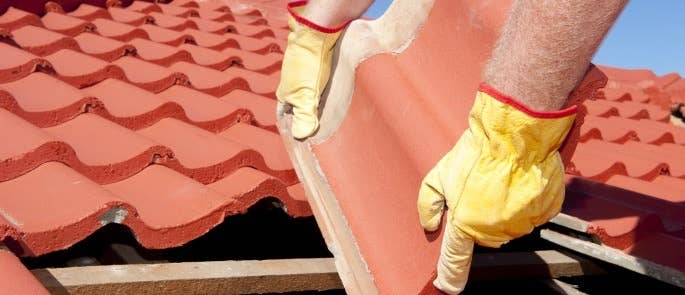 Who is responsible for planning, managing, monitoring and coordinating health and safety in the pre-construction phase of a construction project?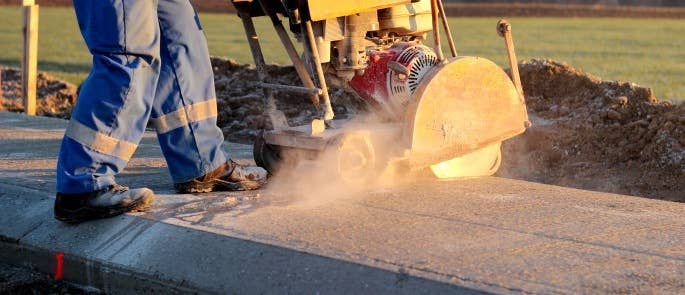 Ordering pre-cut building materials for a construction project is an example of which level of the hierarchy of control?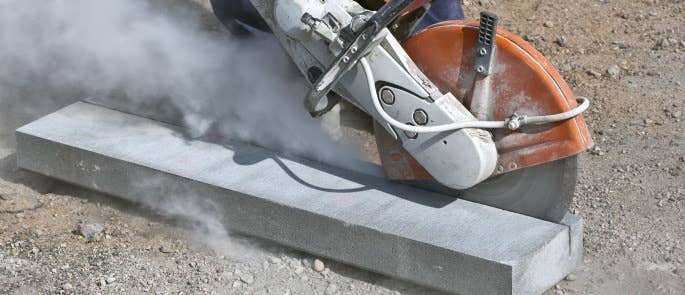 Respirable Crystalline Silica Awareness Quiz
---