RIDDOR Quiz
June 29, 2015
4 min read
Test Your Knowledge of RIDDOR
RIDDOR stands for the Reporting of Injuries, Diseases and Dangerous Occurrences Regulations 2013. It is the law that requires the responsible people in a workplace to record and report certain work-related injuries and illnesses. It is crucial that those employed in any industry understand RIDDOR legislation, the importance of reporting incidents, what specific incidents must be reported, and how to do so. Think you know a bit about RIDDOR? Test your knowledge with our quick quiz.
Which of these does NOT require to be reported under RIDDOR?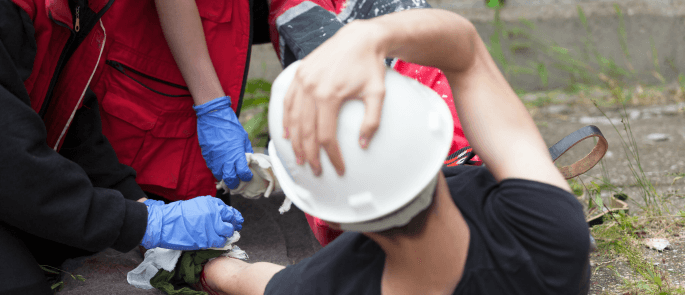 ---
Further Resources:
Subscribe for the latest Hub updates! Tell us what you're interested in hearing about:
We will always treat your personal details with the utmost care and we will never sell your details to other companies for marketing purposes.